Care options
See the doctors, specialists, facilities, and other programs and services covered by this plan.  
Providers + facilities
Find doctors, specialists, hospitals, and clinics in your network.
Behavioral health
Find care options and helpful resources.
Pharmacy locator 
Find a pharmacy near you.
24/7 NurseLine
Talk to a registered nurse at no extra cost.
Convenience Care
Find in-network health clinics in retail pharmacies and stores.
Durable medical equipment
Locate providers for walkers, oxygen tanks, and more.
Wellness programs
Manage your health in a way that works for you. This plan includes an array of programs and services with just the right support.
Online health programs
Health care information and decision-making tools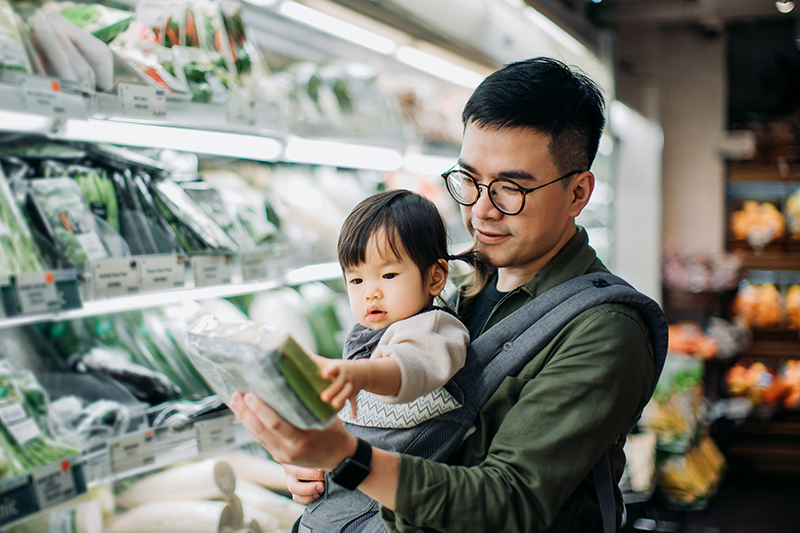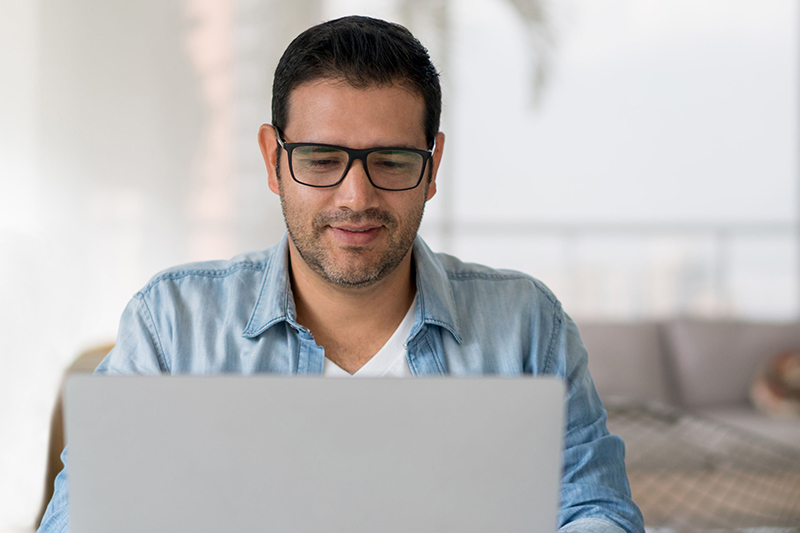 Sign into your account
You'll find everything you need online.
View all your benefits
Find providers in your network
Download your ID card
Get quick answers to your questions and more
Interested in this plan?
Compare with other plans and get costs. 
Still have questions?
We're here to answer them
Monday to Thursday, 8 a.m. to 5 p.m. CT
Friday, 9 a.m. to 5 p.m. CT