Medica Advantage Solution® 
Nebraska HMO I-SNP
Overview

Medica Advantage Solution® H0798-002 (HMO I-SNP) is different from most Medicare plans. It's made for adults living in skilled nursing facilities, memory care units or assisted living.
What's covered?
Here's some of what this plan offers:
On-site primary care
Care coordination
Affordable premiums for combined medical and Part D drug coverage
A network of doctors, clinics, and hospitals
through CHI Health
Who's eligible?
This plan is designed for adults who:
Are eligible for to Medicare Part A
Are enrolled in Medicare Part B
Live in a participating nursing facility
Need an institutional level of care for 90 days or longer
Live in the plan's two-county service area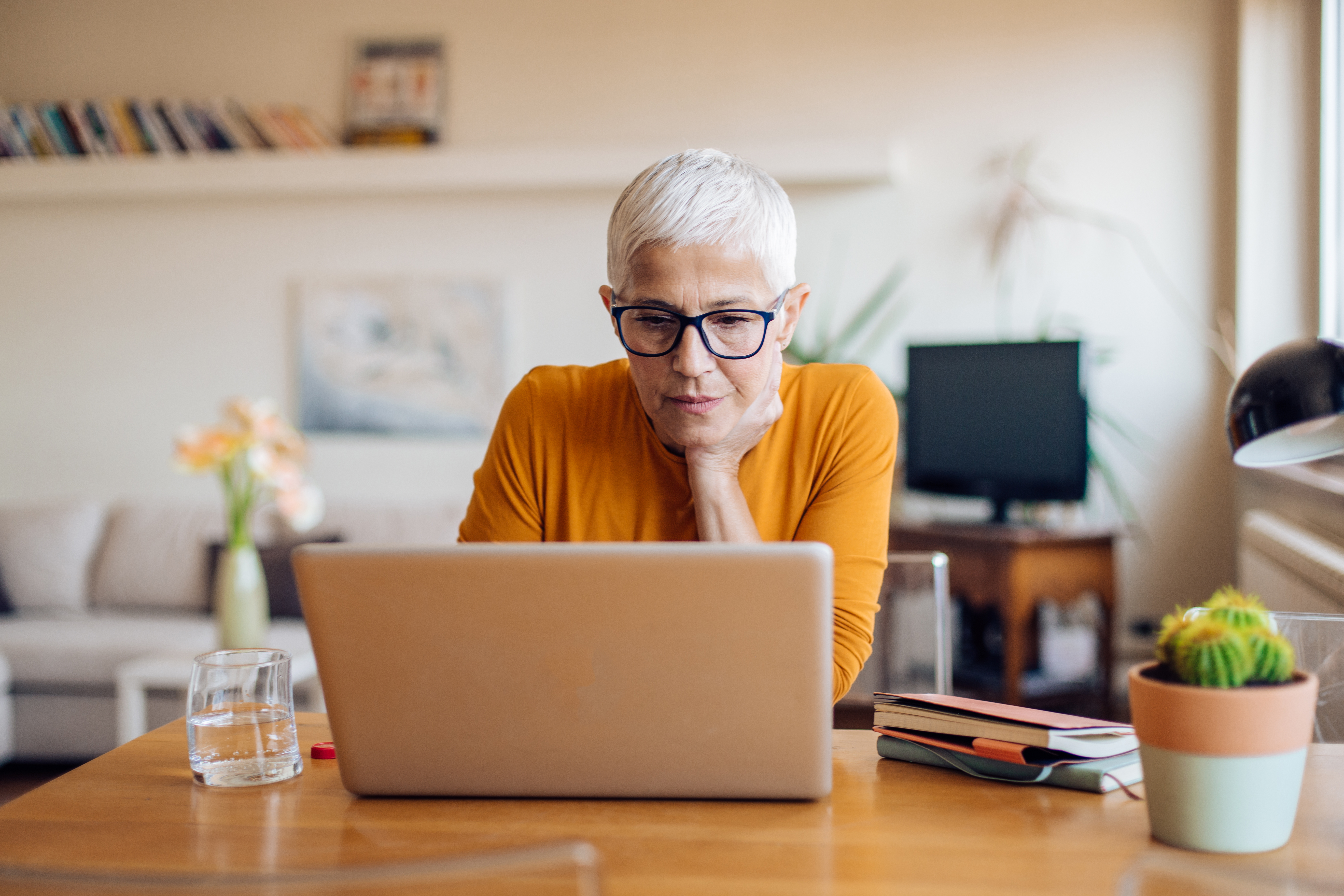 The easiest way to enroll in Medica Advantage Solution® H0798-002 (HMO I-SNP) is to call.
1-800-266-2157 (TTY:711)
8 a.m.-8 p.m. CT, seven days a week
Ensure the highest quality of life. This plan provides coverage for those who
need a higher level of care.
Where is this plan available?
To be eligible to enroll in Medica Advantage
Solution® H0798-002 (HMO I-SNP), you must
reside in one of these Nebraska counties:
Douglas and Sarpy
Facility partnerships
This plan is available for members living in one of the following facilities:
Maple Crest
Hillcrest Cottage
Hillcrest Health & Rehab
Azria Mont Claire
Programs + Services
Manage your health in a way that works for you
Pharmacy
Get convenient access to your medications from a wide range of pharmacies.
Prescription drug services through Express Scripts®
Get convenient access to drugs covered by your plan.
Providers and facilities
Providers and facilities
Find the right care provider for you. It's easy to pick from top-notch providers and facilities in your area.
 Plan Documents
Here are all the plan details.
Medica Advantage Solution (HMO I-SNP)
Language Help
Get help and answers in many languages.
Enroll in this plan
Our sales team is here to help you find the best plan and enroll.
1-866-839-4013
Last Updated: January 2022
Y0088_1001143