Plan benefits
Direct access to specialists. Members may see any primary or specialty care provider in the Altru and You network without a referral.
A variety of online care options. Members can connect with their doctor from their computer or mobile device for a virtual visit to treat a non-urgent problem. Or, go to their hometown health facility for a video visit with an Altru specialist at another location.
Specialty programs. Include joint replacement, knee and hip replacement with the Mako Robotic-Arm, specialized hand and shoulder surgery, and concussion management. Learn more by visiting Altru.org/Ortho.
A secure online patient portal. Members can access portions of medical records, communicate with providers, schedule appointments, pay bills, view most test results, request prescription refills and more with Altru's MyChart portal.
Convenient and quick access to care. Through several Altru Express access points, members can receive quick access to walk-in clinics and online care options without having to schedule an appointment.
---
Network information
Altru & You with Medica provides access to more than 40 primary care clinics and 17 hospitals in northeastern North Dakota and northwestern Minnesota. Altru provides care in more than 30 communities plus access to several specialties via telemedicine.
Altru's philosophy is that individuals deserve to receive high-quality care as close to home as possible. In Grand Forks and East Grand Forks, we provide care at 13 locations including an acute care hospital, a specialty hospital, inpatient rehabilitation hospital, various clinics, Altru Cancer Center, Altru Orthopedics & Sports Medicine, Sanny & Jerry Ryan Center for Prevention & Genetics, and Yorhom Medical Essentials.
Altru & You with Medica physicians and facilities
---
Tax-advantaged financial accounts
Consumer-directed health plans (CDHP) are one of today's fastest growing health plan options. CDHPs combine a high deductible medical plan with a health savings account (HSA), health reimbursement account (HRA) or flexible spending account (FSA) to help offset employees' out-of-pocket costs.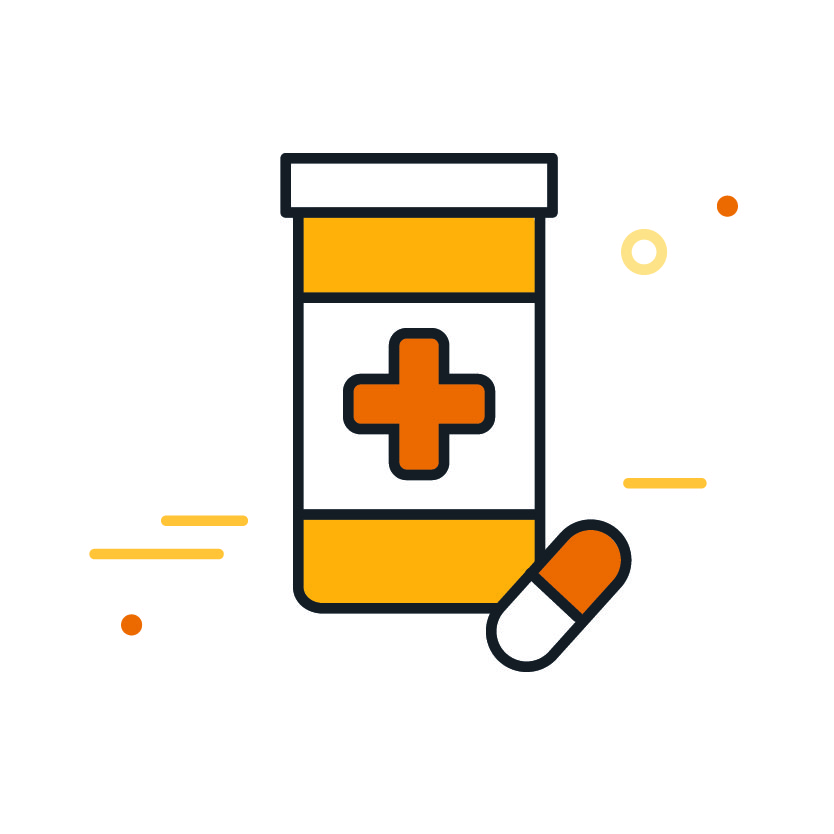 Find covered drugs
Check to see if specific drugs are covered.
Pharmacy benefits
Find a physician, clinic, hospital or pharmacy
See what providers and pharmacies are in the Medica network.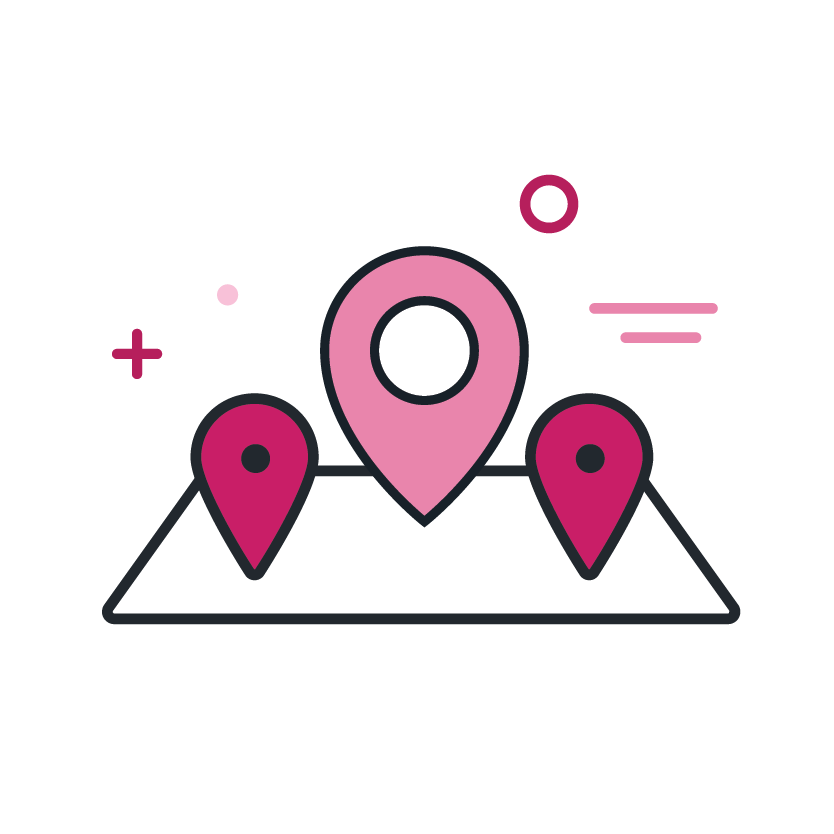 Provider network
View clinic and hospital locations in the Altru & You with Medica network.
Employer Service Center
For groups headquartered in Minnesota, North Dakota, South Dakota and Wisconsin:
1-800-936-6880
For groups headquartered in Iowa and Nebraska:
1-866-894-8052
Monday – Friday: 8 a.m. - 5 p.m. CT
Closed 8 a.m. - 9 a.m. Thursdays