A nonprofit built on community
Since 1975, our members have been at the heart of our business.
12 states
We cover members of all ages in twelve states across the country.
1.5 million 
People who count on us to help them manage their health.
$25 insulin
Many of our plans offer insulin as low as $25 for a one-month supply. We keep this life-saving medicine affordable for our members with a maximum of $35 for all plans.
$2.75 million
Total value of grants awarded by the Medica Foundation in 2021.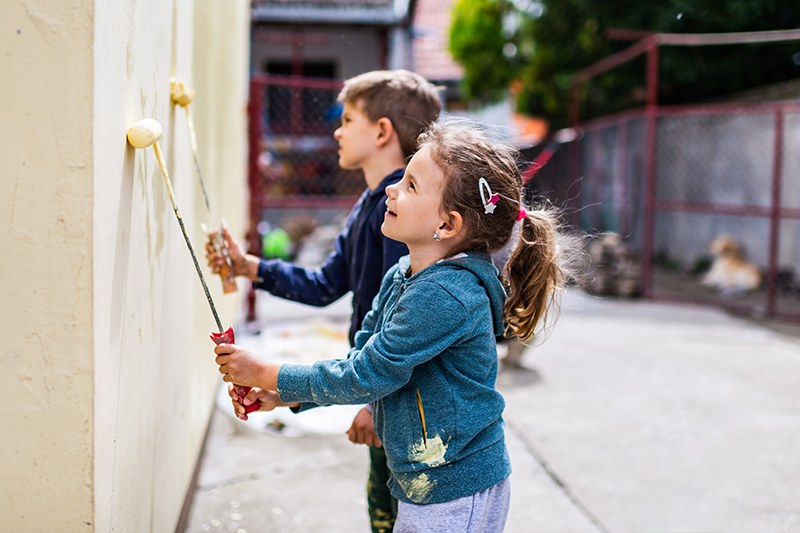 Medica Foundation
Giving back allows us to invest in community-led initiatives that advance health equity.
Our leaders
Our leaders and board members have strong ties to the communities we serve. Every day, our goal is to serve you.
Our history
The physicians who started Medica in 1975 believed in a nonprofit, member-focused approach to health insurance. We still do.
Locations
From our home base in the Twin Cities to our network of regional offices, we're your neighbor.
Careers
Be a part of our continuing story and join our team. You can help us write the next chapter.
Stewardship
We work to protect your health care dollar by taking steps to prevent and investigate fraud, waste, and abuse.