medica + Dean health Plan
Careers
Our mission is to be the trusted health plan of choice for customers, members,
partners, and our employees.
A nonprofit built on community
Our Medica family of brands

Medica
We're a nonprofit health insurance plan that covers 1.5 million members in 12 states.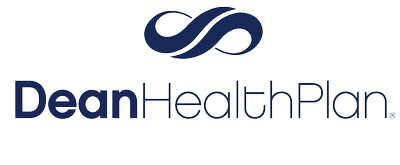 Dean Health Plan
For more than 38 years, we've helped southern Wisconsin residents make the most of their coverage.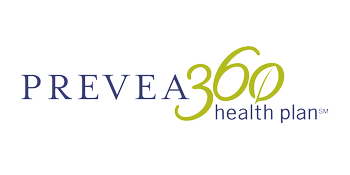 Prevea360
We're a partnership between Prevea Health, HSHS Hospitals, and Dean Health Plan, focused on caring for Wisconsin residents.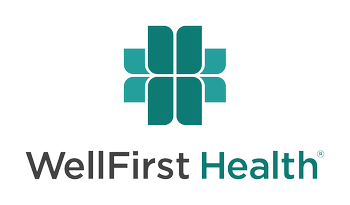 WellFirst Health
With more than 35 years of health plan expertise, our service area includes St. Louis and the nearby four-county service area in Missouri.
Rewards and benefits
Competitive pay and benefits. A healthy work-life balance. Professional
development options. You'll find them all — and much more — here.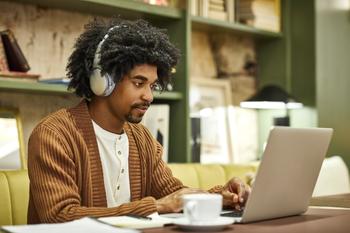 FLEXIBLE WORK ENVIRONMENT
Choose from remote, hybrid, and in-office options. No matter where your desk is, we work and win together.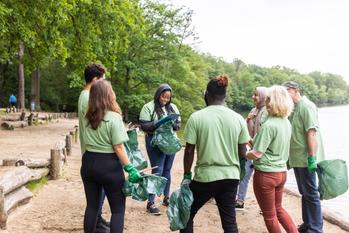 MEDICA VOLUNTEER PROGRAM
Paid volunteer time off and matching donation opportunities make it easy for you to make a difference.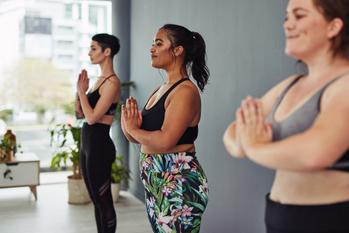 EXCLUSIVE BENEFITS
Get support for mental health, childcare, special needs, and more. And all employees have access to an on-demand fitness program.
Diversity, equity, + inclusion
DEI means that everyone is welcome, including people of different ages, races and ethnicities, abilities, genders, religions, cultures, and sexual orientations.
Employee Resource Groups
Find your voice and peer support with our Women's Leadership Forum, Medica Salutes, Medica Black Excellence, InspirAsians, Medica Pride, and HOLA.
A trusting place for safe conversations
Our President and CEO is committed to addressing unconscious bias and making sure we're free to bring our authentic selves to the workplace.
External workforce partnerships
Our close relationships with the Minnesota Department of Employment and Economic Development, county workforce centers, and community business groups connect us to a diverse population of job seekers.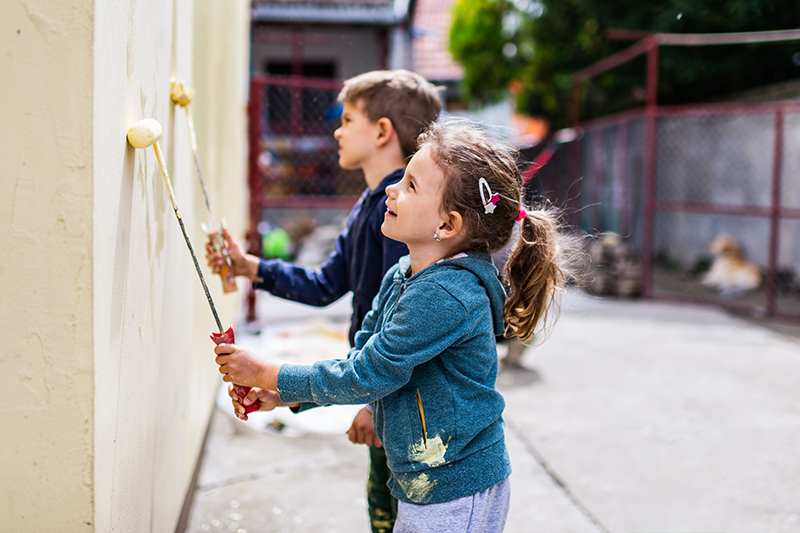 Coming together for the greater good
Our Medica Foundation
We fund programs to help communities across the Midwest. Over more than two decades, we've given $37 million in grants to organizations working to boost access to health care and make sure everyone gets the same level of care. In 2021 alone, we gave $2.75 million in grants to nearly 200 nonprofits.
Find your next job with us
Looking for a new opportunity? Join us!
We're working to improve health insurance for everyone.