Individual + family plans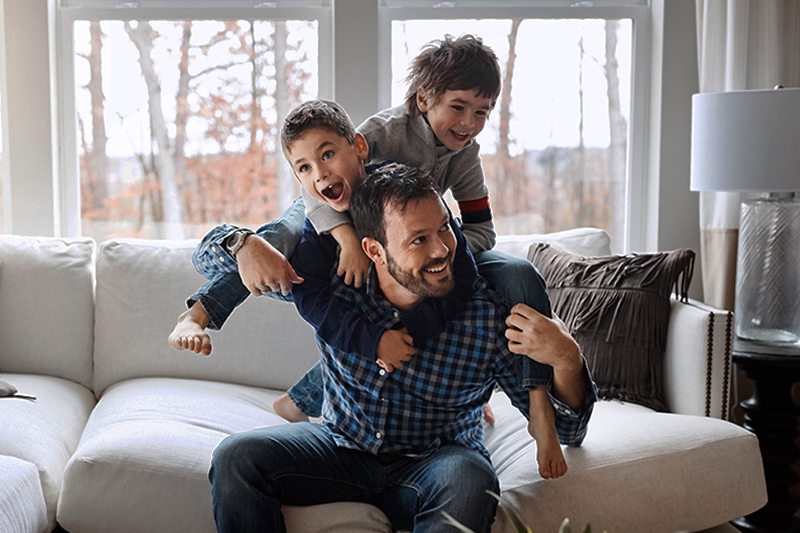 SHOP FOR A PLAN
The right coverage for you. Right here.
Check out plans and how they work. You'll find what you need in no time.
Understanding insurance basics
Insurance can be confusing. These resources will help.
Information to help you
Find answers to common questions about individual and family plans.
Health Plan Guides
What you need to know about coverage at key points in your life.
Compare health plans
View plan details and costs. 
Still have questions?
We're here to answer them.

Monday – Thursday 8 a.m. to 5 p.m. CT
Friday 10 a.m. to 5 p.m. CT