Plan benefits
Clear Value with Medica features:
Convenient + quick access to care. For unexpected illness and injuries, members can receive immediate attention through acute care, emergency care, and same- and next-day care. Members also have access to convenient e-visits with a Hennepin Healthcare provider seven days a week. Video visits can be scheduled to provide a way for members to stay connected with their provider from the comfort of their own home.
Specialty Care Options. Hennepin Healthcare offers care for over 25 specialties for children and 60 for adults, including allergy, brain injury, burn, cancer, dermatology, diabetes, heart, integrative health, kidney, neurology, orthopedics, psychiatry, sleep, surgery and more.
Commitment to health equity. Members can get care that factors in their unique social and cultural needs and preferences to help them be as healthy as possible.
Free or discounted parking + convenient public transit options. Free parking is available at all neighborhood clinic locations. Get discounted parking at the Clinic & Specialty Center at the downtown Minneapolis campus, plus easy public transit options.
Onsite pharmacies + medication therapy management. Members have convenient access to their prescriptions with onsite pharmacies at seven locations, including free medication delivery. A specialized pharmacist will help make sure medications are best for a condition, lifestyle, and budget. The pharmacist will review prescriptions, over-the-counter medicines, and other supplements.
Direct access to specialists. Members may see any primary or specialty care provider in the Clear Value with Medica network without a referral.
Concierge scheduling support. Concierge support provides personal scheduling assistance for members and their families. With one phone call, members can schedule appointments, ask questions about their network, get assistance with navigating care, and receive additional resources and information.
Personal assistance with one phone call. Members can make appointments, ask questions, and get help finding care.
Integrative health. Members have access to holistic care that combines conventional and complementary approaches to achieve optimal health and healing - physical, emotional, mental, social, and spiritual. Options include acupuncture, chiropractic care, integrative physical therapy and integrative primary care.
A secure online patient portal. Members can direct message their provider, schedule a video visit, request an e-visit, view most test results, request prescription refills and more with the MyChart portal.
---
Network information
Clear Value with Medica provides an integrated system of care that includes a nationally recognized Level I Adult and Pediatric Trauma Center, as well as a clinic system with eight primary care clinics across Hennepin County — with access to 60 adult and 25+ pediatric specialties. Hospitals include Gillette Children's Hospital, HCMC, and Women's Health - OB/GYN and Nurse Midwifery.
---
Pharmacy information
Medica pharmacy management services help our customers and members achieve:
Effective use of medications through appropriate prescribing and patient awareness
Convenient access to quality prescription drugs
The highest level of cost savings
---
Tax-advantaged financial accounts
Consumer-directed health plans (CDHP) are one of today's fastest growing health plan options. CDHPs combine a high deductible medical plan with a health savings account (HSA), health reimbursement account (HRA) or flexible spending account (FSA) to help offset employees' out-of-pocket costs.
About tax-advantaged financial accounts
---
Health equity: Partners in progress
Medica and Hennepin Healthcare are working together to advance health equity in our communities.
Health equity employer flier (PDF)

Hennepin Healthcare resources
• Hennepin Healthcare's commitment to health equity
• Health Equity: Defining Barriers webinar recording
• Employer Solutions

Medica resources
• Gender care
• Diversity, equity, + inclusion at Medica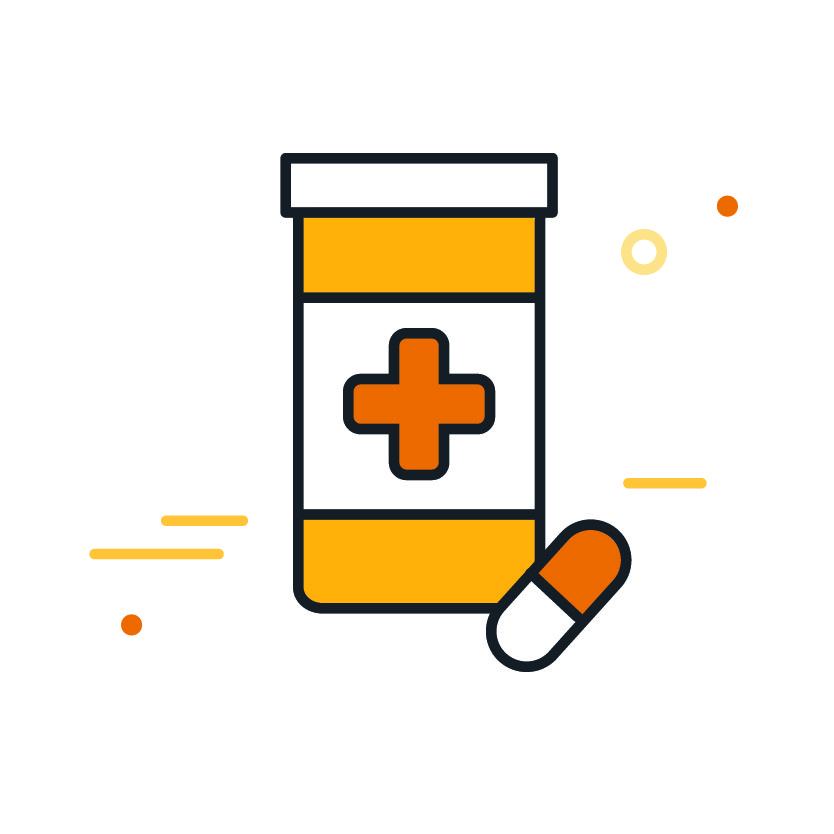 Find covered drugs
Check to see if specific drugs are covered.
Find a physician, clinic, hospital, or pharmacy
See what providers and pharmacies are in the Medica network.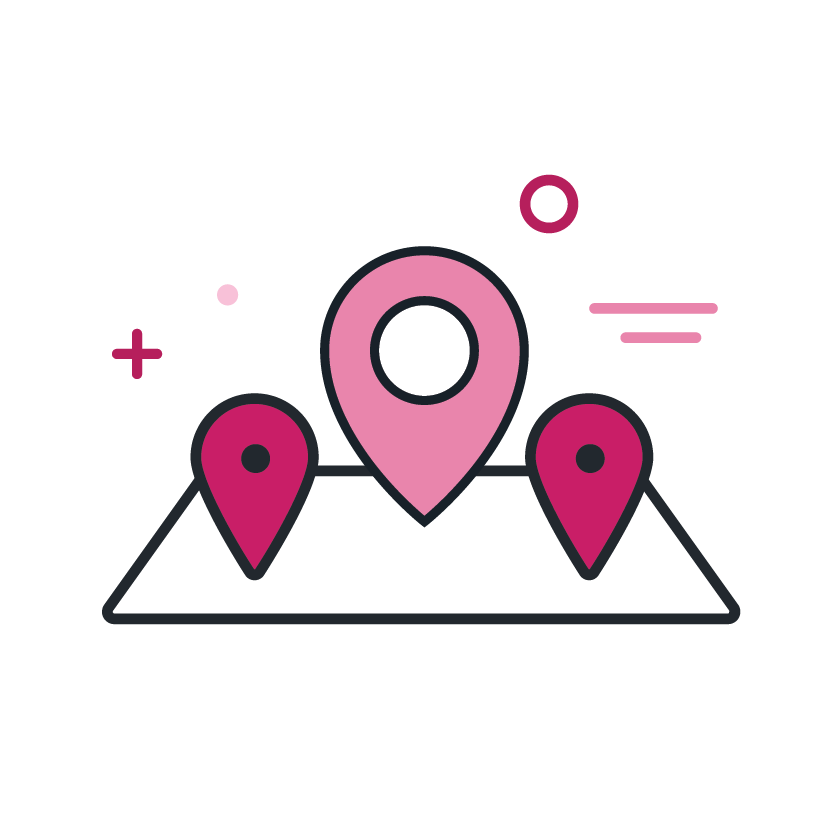 Provider network
View clinic, urgent care and hospital locations in the Clear Value with Medica network.
Employer Service Center
For groups headquartered in Minnesota, North Dakota, South Dakota and Wisconsin:
1-800-936-6880
For groups headquartered in Iowa and Nebraska:
1-866-894-8052
Monday – Friday: 8 a.m. - 5 p.m. CT
Closed 8 a.m. - 9 a.m. Thursdays