Plan benefits
Essentia Choice Care with Medica features:
Same-day access to a care team member. Members can get quick answers and help, including 24/7 Video Visits On Demand, Nurse Care Line, and E-visits.
Direct access to network specialists and primary care providers. Members can see any provider in the Essentia Choice Care network without a referral.
Improve health outcomes. Health coaches can help members improve their health and manage chronic conditions like diabetes and high blood pressure.
A 20% member discount here on skin products and services. From treatment for blemishes to concerns about signs of aging skin, Essentia skin renewal specialists offer treatment options at clinics in Detroit Lakes, Duluth and Fargo.
MyChart, a secure online portal. Members can schedule appointments, pay bills, see test results, request prescription refills, and more.
One phone number. For questions about care, coverage, and more.
Worksite flu vaccination clinics. Essentia can provide flu vaccination clinics at your workplace or wherever you choose.
Medication Therapy Management (MTM) services*. Essentia can provide an onsite or virtual consult with a pharmacist clinician to ensure employees on chronic medications are getting safe, effective and affordable medication therapy.
Nurse care line. Essentia Health nurses can help members with health questions, 24/7/365.
Online care options. Members can connect with Essentia Health providers online through a computer or mobile device for medication refills, virtual care appointments, and urgent care visits.
*MTM services are available for an additional fee.
---
Network information
Essentia Choice Care with Medica provides access to 14 hospitals, over 78 clinics and more than 2,200 physicians and advanced practitioners in northern Minnesota, southeastern North Dakota and northwestern Wisconsin.
---
Tax-advantaged financial accounts
Consumer-directed health plans (CDHP) are one of today's fastest growing health plan options. CDHPs combine a high deductible medical plan with a Health Savings Account (HSA), Health Reimbursement Account (HRA) or Flexible Spending Account (FSA) to help offset employees' out-of-pocket costs.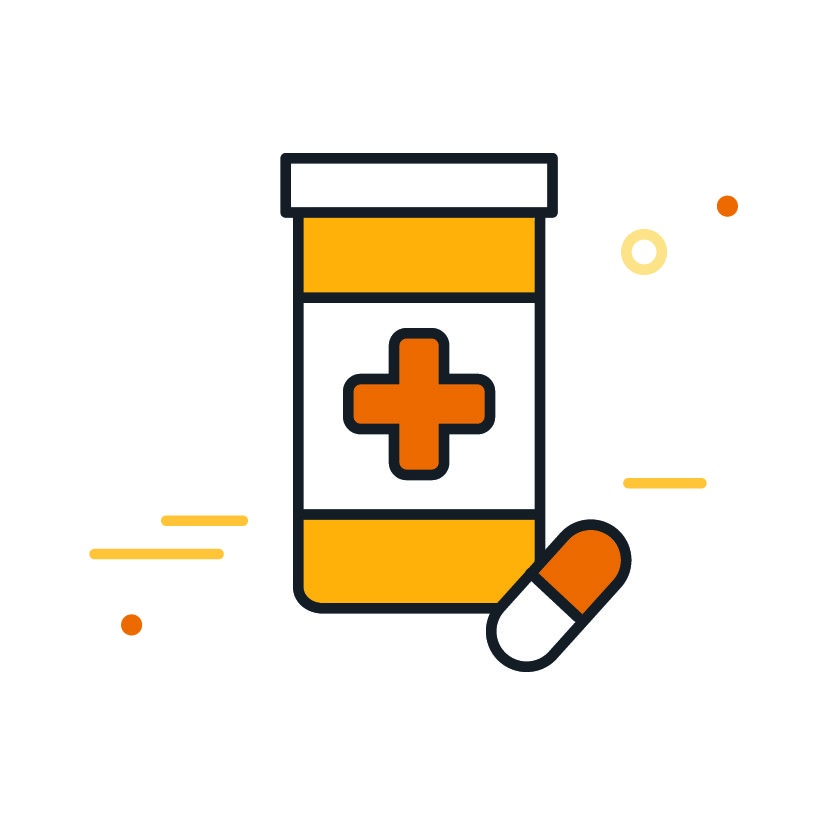 Find covered drugs
Check to see if specific drugs are covered.
Find a physician, clinic, hospital, or pharmacy
See what providers and pharmacies are in the Medica network.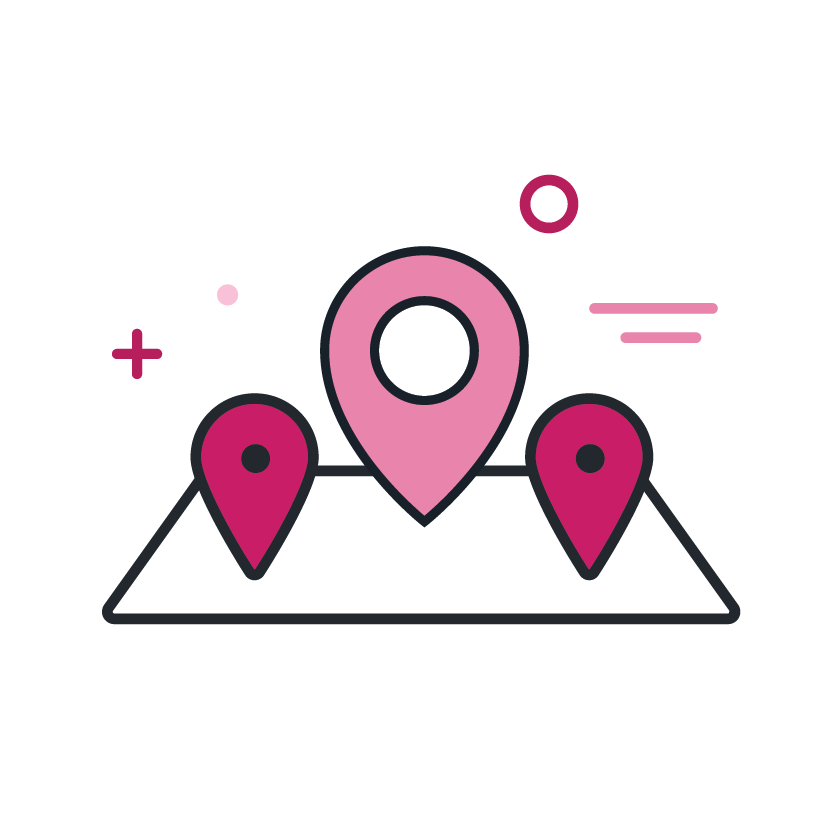 Provider network
View clinic, urgent care and hospital locations for all of our ACO and care system networks.
Employer Service Center
For groups headquartered in Minnesota, North Dakota, South Dakota and Wisconsin:
1-800-936-6880
For groups headquartered in Iowa and Nebraska:
1-866-894-8052
Monday – Friday: 8 a.m. - 5 p.m. CT
Closed 8 a.m. - 9 a.m. Thursdays