Plan benefits
Medica Elect® includes:
Specially selected network of care systems with track record of providing efficient care
Care coordinated by primary clinic
Freedom to see any provider within selected care system
Freedom to see any provider for urgent and emergency care
May be offered as dual offering
Consumer-directed health plan options available
---
Network information
The Medica Elect Network consists of the Minnesota care systems below:
Allina Medical Clinics
Children's Health Network
Hennepin Healthcare
Integrity Health Network
Lakeview Medical Care System
Minnesota HealthCare Network
Park Nicollet Health Services
RiverWay / North Suburban Clinics
St. Luke's Care System
Care System Designation: The primary care clinic a member chooses determines his/her care system. A primary care clinic is only affiliated with one care system.
Referral Process: Medica Elect members can see any provider within their care system without a referral. In order to receive care from a provider outside the care system, members must receive a referral from their primary care clinic.
Travel Program: The Travel Program gives eligible subscribers and covered dependents in-network benefits for care from doctors, clinics, hospitals and other providers in the United Healthcare Options PPO national network.
---
Pharmacy information
Medica pharmacy management services help our customers and members achieve:
Effective use of medications through appropriate prescribing and patient awareness
Convenient access to quality prescription drugs
The highest level of cost savings
---
Tax-advantaged financial accounts
Consumer-directed health plans (CDHP) are one of today's fastest growing health plan options. CDHPs combine a high deductible medical plan with a health savings account (HSA), health reimbursement account (HRA) or flexible spending account (FSA) to help offset employees' out-of-pocket costs.
Find a physician, clinic, hospital, or pharmacy
See what providers and pharmacies are in the Medica network.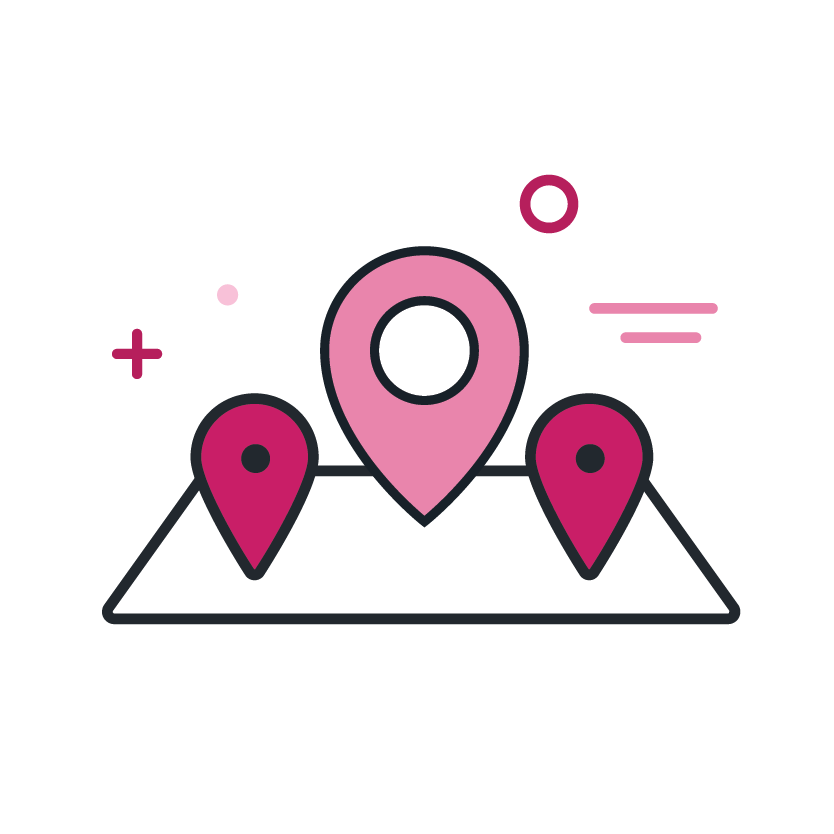 Provider network
View clinic, urgent care and hospital locations in the Medica Elect network.
Employer Service Center
For groups headquartered in Minnesota, North Dakota, South Dakota and Wisconsin:
1-800-936-6880
For groups headquartered in Iowa and Nebraska:
1-866-894-8052
Monday – Friday: 8 a.m. - 5 p.m. CT
Closed 8 a.m. - 9 a.m. Thursdays