Plan benefits
Park Nicollet and HealthPartners Medical Group First with Medica features:
Direct access to more than 55 medical and surgical specialties, 50 neighborhood clinics, 18 specialty care centers, 20 urgent care locations, and hospitals recognized as leaders in cancer care, cardiovascular services, maternity care, and neuro-rehabilitation medicine
Urgent care locations, open late, seven days a week. Check wait times online at HealthPartners.com
Same-day primary care appointments, plus evening and weekend hours at more than 50 neighborhood clinics.
No referral needed to see a specialist within the network.
24/7/365 nurse and advisor line staffed by Park Nicollet, HealthPartners, and Medica.
SmartCare℠ for time-saving care when and where members need it – at the clinic, on your phone, or online.
24/7 online care for diagnosis and treatment of 60 common health conditions at Virtuwell.com.
---
Network information
Park Nicollet and HealthPartners Medical Group First is built on the strength of one of the nation's largest multi-specialty clinics. Features an integrated health care system includes more than 50 neighborhood clinics and features primary care, urgent care and over 55 medical and surgical specialties.
Members have direct access to our integrated health care system, including care at:
Bariatric Surgery & Weight Center
Burnsville Same Day Surgery Center
Child & Family Behavioral Health (formerly the Alexander Center)
Family Birth Center
Frausenshuh Cancer Center
HealthPartners Neuroscience Center
HealthPartners Same Day Surgery Center
Heart and Vascular Center
Jane Brattain Breast Center
Joint Replacement Institute
Maple Grove Same Day Surgery Center
Melrose Center (for eating disorders)
Regions Hospital Burn Center
Sleep Center
St. Louis Park Same Day Surgery Center
Struthers Parkinson's Center
TRIA Orthopedic Center
Women's Center
Members don't need a referral to see a specialist within the network. When a member needs fast expert care, there are eight urgent care locations that are open late. A wait time indicator on HealthPartners.com gives a member the estimated wait times for each urgent care location.
---
Tax-advantaged financial accounts
Consumer-directed health plans (CDHP) are one of today's fastest growing health plan options. CDHPs combine a high deductible medical plan with a health savings account (HSA), health reimbursement account (HRA) or flexible spending account (FSA) to help offset employees' out-of-pocket costs.
Find a physician, clinic, hospital, or pharmacy
See what providers and pharmacies are in the Medica network.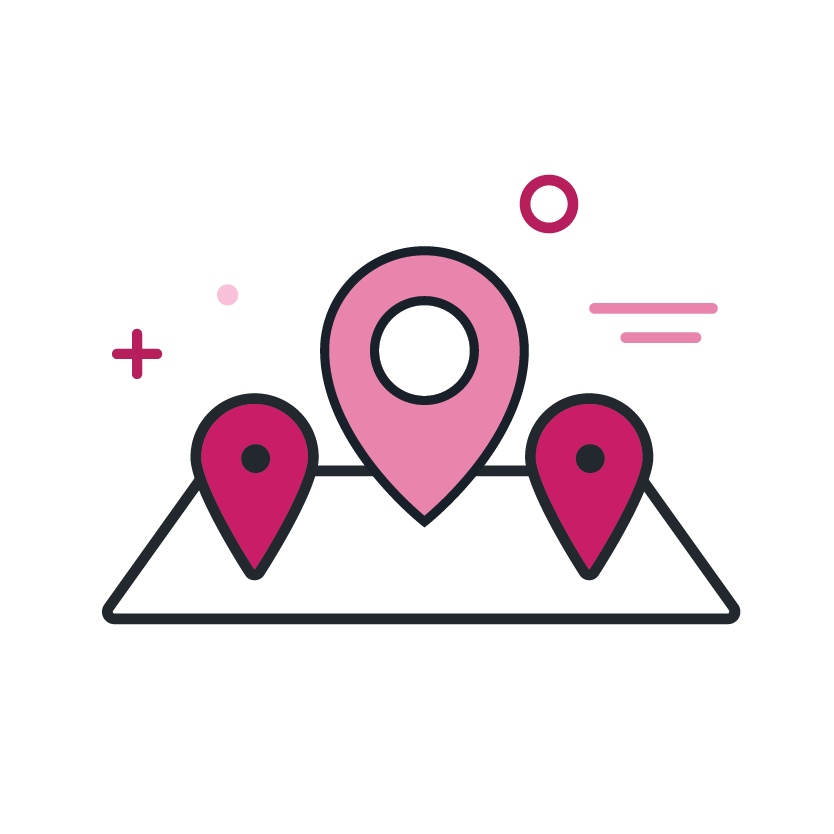 Provider network
View clinic, urgent care and hospital locations in the Park Nicollet First with Medica network.
Employer Service Center
For groups headquartered in Minnesota, North Dakota, South Dakota and Wisconsin:
1-800-936-6880
For groups headquartered in Iowa and Nebraska:
1-866-894-8052
Monday – Friday: 8 a.m. - 5 p.m. CT
Closed 8 a.m. - 9 a.m. Thursdays