INDIVIDUAL + FAMILY HEALTH PLAn
Find the right plan with our info guides
What you need to know about coverage at key points in your life.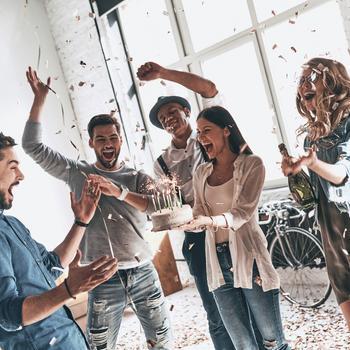 Twenty-six
Shopping for health care coverage doesn't having to be scary. We'll help you work through it.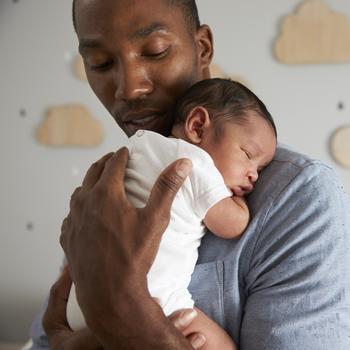 Starting a new family
Here's how to make informed choices with a baby on the way.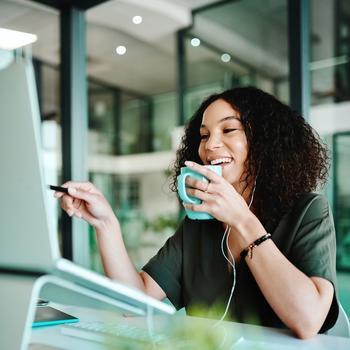 Self-employed
This info guide takes the mystery out of buying insurance, so you can focus on running your business.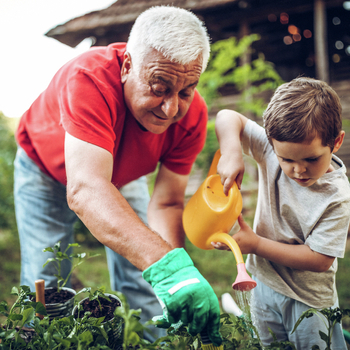 Early retirement
You're ready to step into retirement. Find a plan that'll cover you for years to come.