Plan benefits
Ridgeview Community Network® powered by Medica includes:
Network Navigators provide one-to-one assistance to answer questions about providers, connect members with care, and work closely with Medica to meet your employees' needs.
Saturday morning appointments can be scheduled at select clinics.
No referral needed to see a specialist within the network.
Urgent care services available during set hours at Ridgeview Arlington Campus, Ridgeview Clinics in Delano, Ridgeview Le Sueur Campus, and Ridgeview Clinics in Belle Plaine. Hours vary by location. Orthopedic urgent care is available 8 a.m. to 8 p.m. daily at Twin Cities Orthopedics in Waconia.
Free "Meet and Greet" appointments are available with all in-network primary care providers.
Secure online patient portal. Members can message providers, schedule or request appointments, view most test results, and more with the MyChart portal.
Medication therapy management and free local home delivery of prescriptions.
Ridgeview eCare to get an online diagnosis, treatment, or even a prescription.
---
Network information
As an accountable care organization, Ridgeview Community Network offers a more localized network of coordinated health care and coverage resulting in an integrated care experience. The network is able to raise the level of care while lowering costs — all while providing exceptional customer service and support.
Hundreds of primary and specialty care providers deliver coordinated care throughout a seven-county metro area and beyond. Members have access to hundreds of top specialists, Abbott Northwestern Hospital, Children's Minnesota, HCMC, Ridgeview Arlington Campus, Ridgeview Chaska Campus (Two Twelve Medical Center), Ridgeview Le Sueur Campus, and Ridgeview Waconia Campus.
Members don't need a referral to see a specialist within the network.
---
Pharmacy information
Medica pharmacy management services help our customers and members achieve:
Effective use of medications through appropriate prescribing and patient awareness
Convenient access to quality prescription drugs
The highest level of cost savings
---
Tax-advantaged financial accounts
Consumer-directed health plans (CDHP) are one of today's fastest growing health plan options. CDHPs combine a high deductible medical plan with a health savings account (HSA), health reimbursement account (HRA) or flexible spending account (FSA) to help offset employees' out-of-pocket costs.
Find a physician, clinic, hospital, or pharmacy
See what providers and pharmacies are in the Medica network.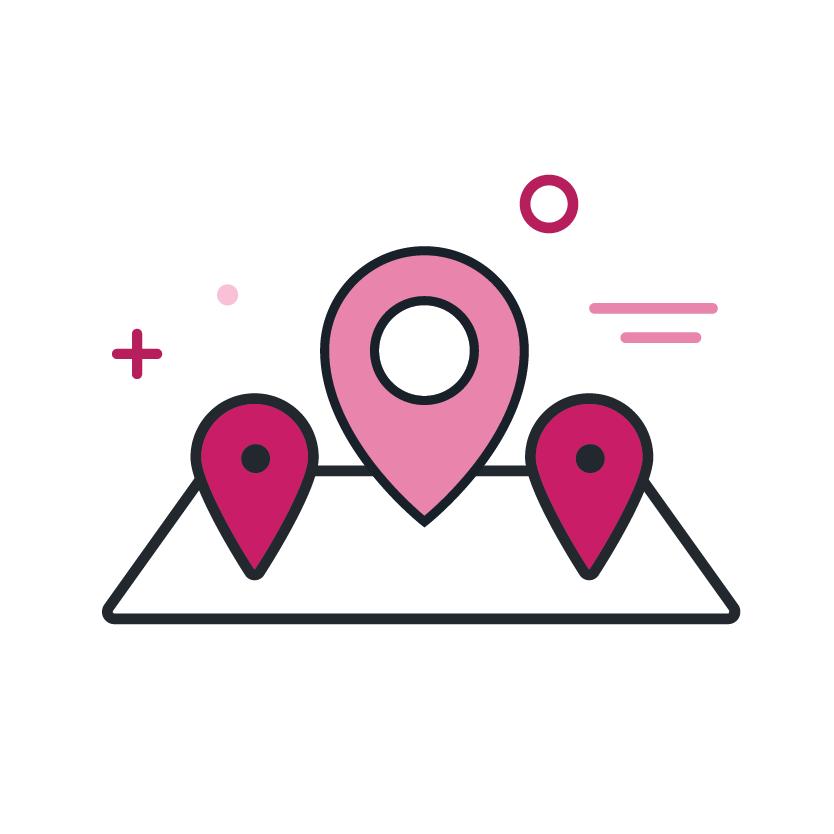 Provider network
View clinic, urgent care and hospital locations in the Ridgeview Community Network powered by Medica network.
Employer Service Center
For groups headquartered in Minnesota, North Dakota, South Dakota and Wisconsin:
1-800-936-6880
For groups headquartered in Iowa and Nebraska:
1-866-894-8052
Monday – Friday: 8 a.m. - 5 p.m. CT
Closed 8 a.m. - 9 a.m. Thursdays