2023 Care Options

See the doctors, specialists, facilities, and other programs and services covered by this plan.
Providers + facilities
Find doctors, specialists, hospitals, and clinics in your network.
Convenience Care
Find in-network health clinics in retail pharmacies and stores.
Complex Care Management Support
Are you or your family members living with a serious or chronic health condition? You're not alone. Case managers can partner with you and your providers to help manage health conditions and create a personalized care plan based on your health goals. Then your case manager will provide ongoing coordination and support as you're working toward your health goals.
To get started, call:
Durable medical equipment
Locate providers for walkers, oxygen tanks, and more.
Wellness programs
Manage your health in a way that works for you. This plan includes an array of programs and services with just the right support.
Online health programs
Health care information and decision-making tools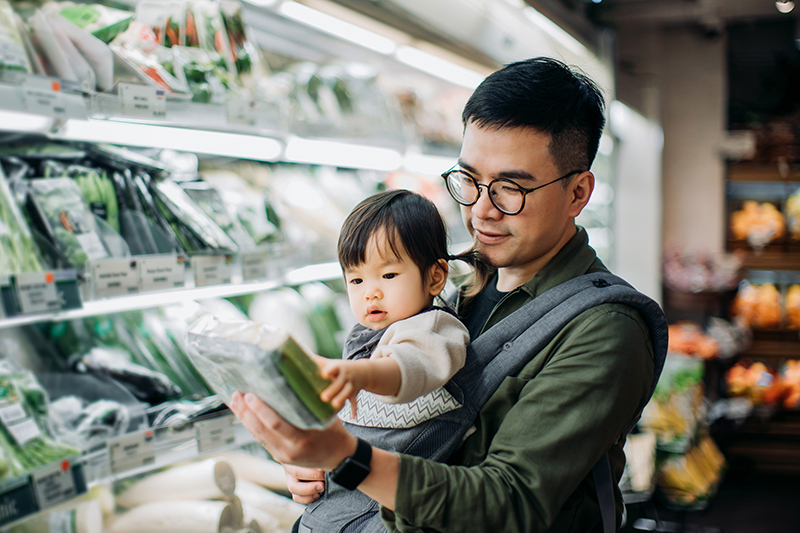 See if you can get help paying for your 2023 insurance
Open enrollment has ended, so you'll need to qualify to enroll in a health plan. You may qualify for financial help, too, even if you didn't before.
It's easy to see how much financial help you can get.  
You can qualify for help to pay for your 2023 health insurance based off of your 2022 household income. We offer the same plans, benefits, doctor, and hospital options, whether or not you get help to pay for your premium.
Here are some quick guidelines.
You're an individual making $18,754 - $54,360 or more.**
You're a family of two making $25,267 - $73,240 or more.**
You're a family of three making $31,781 - $92,120 or more.**
You're a family of four making $38,295 - $111,000 or more.**
Get a quote and see how much financial help you qualify for.
Don't qualify for financial help in 2023? No problem. 
We offer the same plans, benefits, doctor, and hospital options, whether or not you get financial help. All of our plans offer:
$25/month for covered insulin
Access to AbleTo (formerly Sanvello), a highly rated mental health app with guided meditations and coping tools
Coverage for virtual and in-person visits
Get a quote and enroll in a few easy steps
Still need help?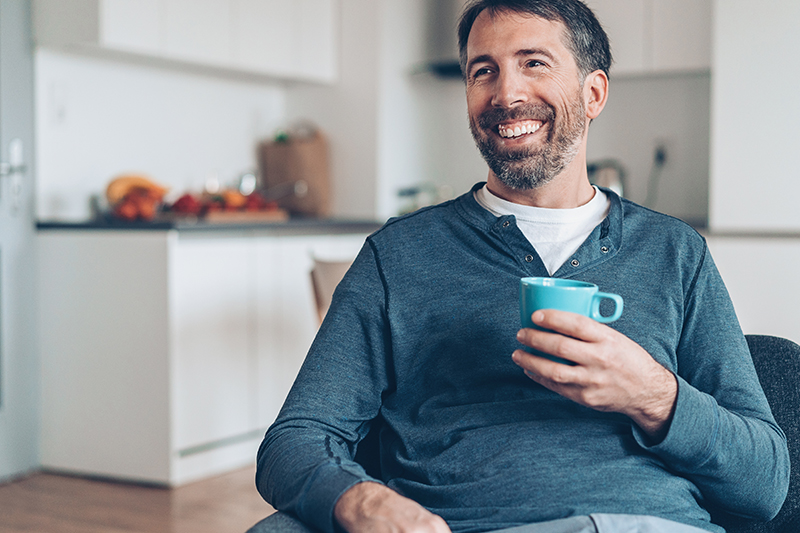 Sign into your account
You'll find everything you need online. 
View all your benefits
Find providers in your network
Download your ID card
Get quick answers to your questions and more
Access patient services
Request a visit with your provider
Schedule or cancel appointments
Check test results
Pay bills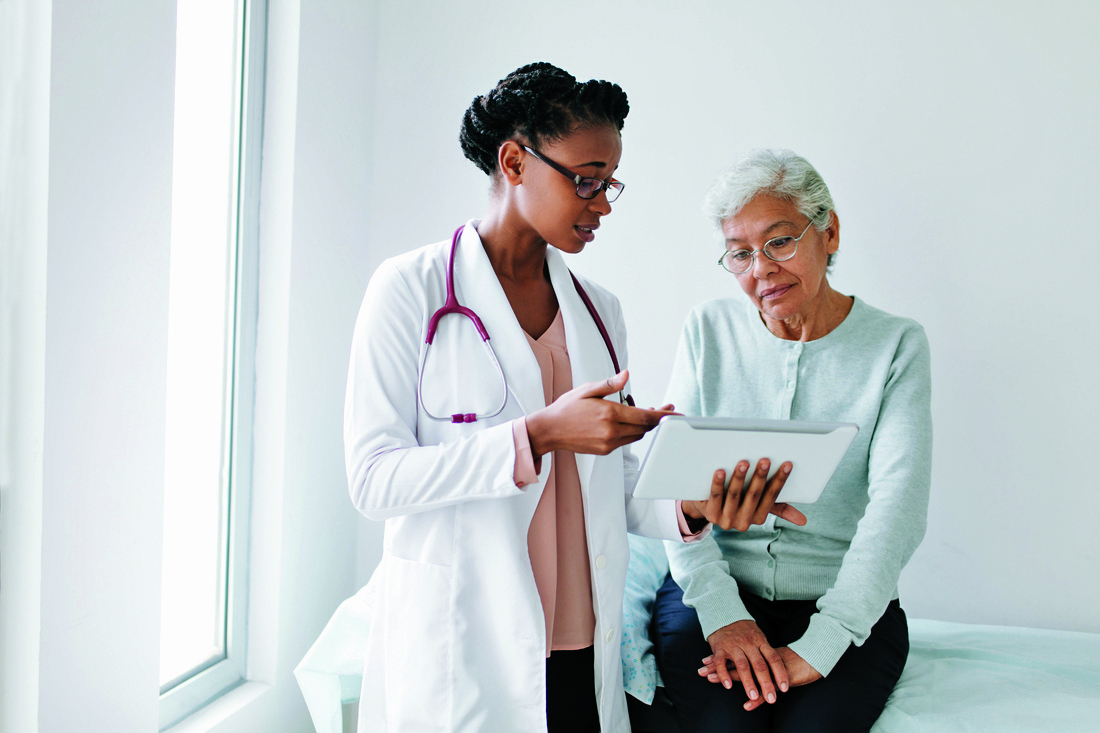 Interested in this plan?
Compare with other plans and get costs.
Still have questions?
We're here to answer them.
Monday to Wednesday and Friday from 8 a.m. to 6 p.m. CT
Thursdays from 9 a.m. to 6 p.m. CT
Disclaimer
*If you're enrolled in an HSA plan, you need to meet your deductible before virtual care visits from these providers are $0. For all plans (copay, share, HSA, value, catastrophic), not all virtual care visits are part of your $0 virtual care benefit. You may be charged for services delivered virtually if the services don't meet the definition of virtual care in your policy document.
**All income ranges and financial help (advanced premium tax credit) qualifications are determined by Healthcare.gov. Visit https://www.healthcare.gov/glossary/federal-poverty-level-fpl/ for more information.