Care options
See the doctors, specialists, facilities, and other programs and services covered by this plan.
Providers and facilities
With Medica's Medicare Supplement Plan, you can see any provider nationwide that accepts Medicare.
24/7 NurseLine
Talk with a registered nurse any time of day or night. You can ask questions, get advice, and find the right care for your concerns.
Wellness programs
Manage your health in a way that works for you. Choose the programs and services that give you the right mix of support. 
Travel coverage
No-cost fitness programs
Health care information and decision-making tools
Discounts on a range of health and wellness items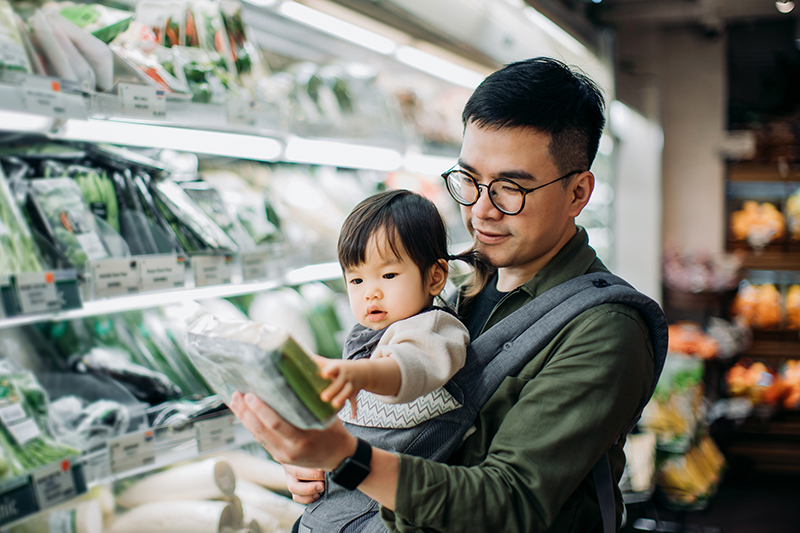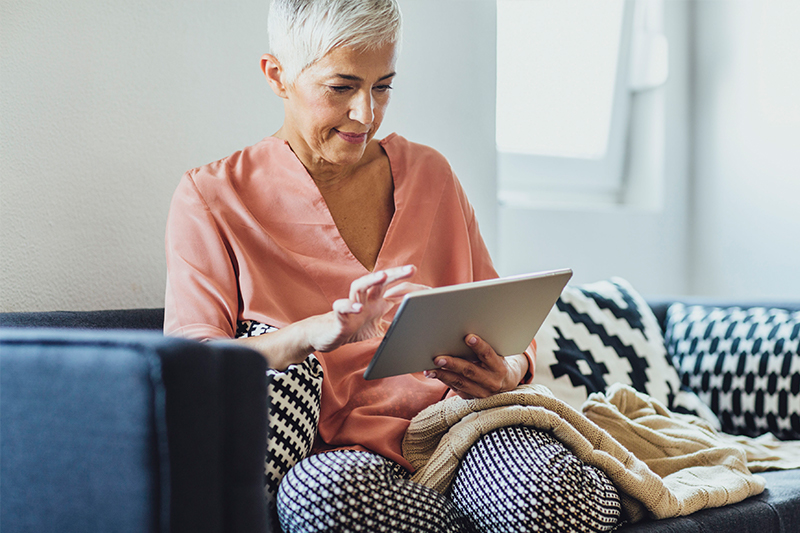 Sign in to your member account
See all your benefits
Download your ID card
Get quick answers about your coverage and more
Get more personalized help
Sign in to your member account for plan benefits and resources. 
Still have questions?
We're here to answer them.

Daily 8 a.m. to 8 p.m. CT
Last Updated: November 2022