Find plans in the St. Louis area.
Explore individual, family, and Medicare options in the Mercy and SSM Health networks. Get started
News Release
Medica
October 3, 2023
Dan Abdul promoted to SVP, Chief Information & Operations Officer for Medica & Operations Officer for Medica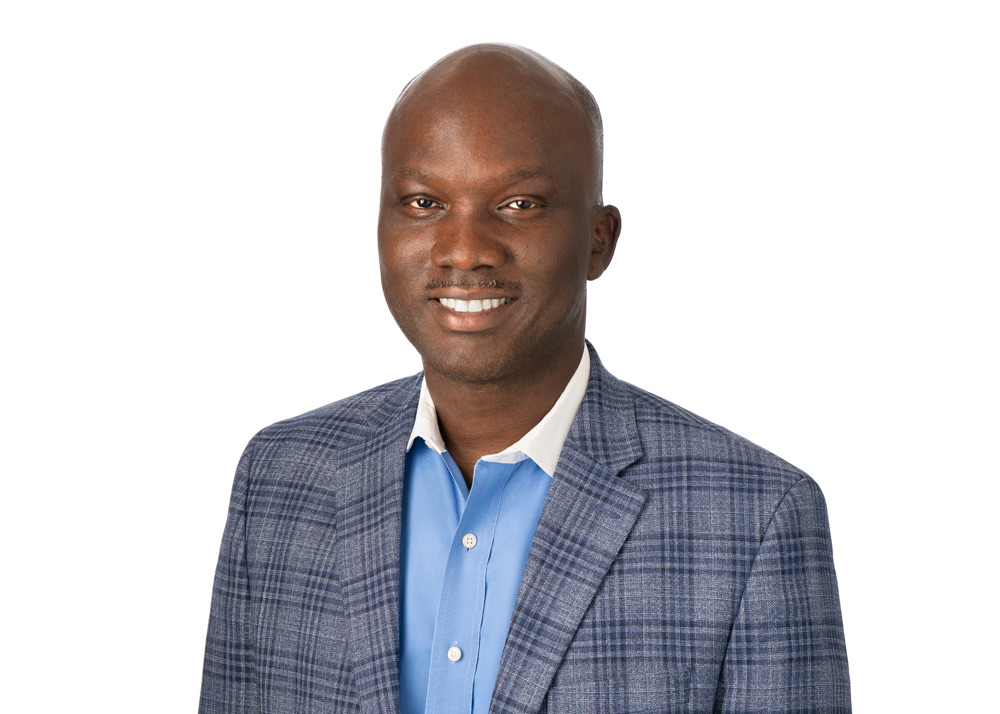 MINNETONKA, Minnesota – Medica announced that Dan Abdul, Chief Technology Officer, has been promoted to Senior Vice President and Chief Information and Operations Officer (CIO).
In his expanded role, Abdul is now responsible for Operations, Business Transformation, Business Process Management, Enterprise Data and Information Technology
"Since joining Medica in July 2020, Dan has consistently demonstrated outstanding leadership skills, a remarkable competence to build relationships across Medica, and speed in which he acts upon his business partners' needs," said Missy Durant, Medica's Chief People Officer. "These leadership traits position IT have positioned IT for success and future growth. I'm confident that Dan will continue that momentum in these new areas of responsibility. He's the right leader as we continue planning our long-term company strategy."
Before joining Medica, Abdul served as Senior Vice President and Chief Technology Officer, Data and Analytics at Optum. He also has been the Chief Information Officer at UCare and the Minnesota Department of Veteran Affairs.
In addition to volunteering in the community, Abdul serves on the following board of directors: HealthEdge, a leading healthcare technology solutions provider; CentraCare, an integrated health care system in Central Minnesota; and Ecumen, a nonprofit senior housing and services organization. Abdul served for seven years in the Minnesota Army National Guard as a squad leader and flight medic.
Abdul holds an MBA from the University of Minnesota, a master's degree in software engineering from the University of St. Thomas, and a bachelor's degree in computer science from the University of Minnesota.
About Medica
Medica (www.medica.com) is a health plan headquartered in Minnesota. The company serves communities by providing health care coverage and related services in the employer, individual, Medicaid and Medicare markets. It operates in Minnesota, Arizona, Illinois, Iowa, Kansas, Missouri, Nebraska, North Dakota, Oklahoma, South Dakota, Wisconsin, and Wyoming.
Medica's vision is to be trusted in the community for our unwavering commitment to high quality, affordable health care.