Find plans in the St. Louis area.
Explore individual, family, and Medicare options in the Mercy and SSM Health networks. Get started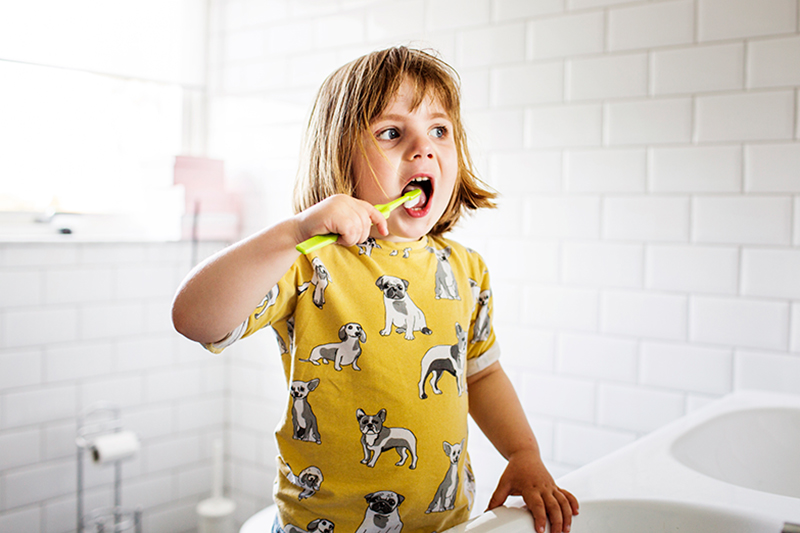 Dental plans
Affordable coverage for a healthy smile
Dental care does more than just keep your smile bright. Taking care of your mouth, teeth, and gums can prevent serious (and sometimes painful) issues. Whether it's routine care or special treatments, Delta Dental can help you keep the costs down.
A huge network + care you can afford

With most Delta Dental plans, you pay nothing for regular exams and cleanings. Plus, you'll save on out-of-pocket costs for a wide range of treatments and procedures.

Delta Dental offers:
• The nation's largest network of dental providers
• Lower costs when you visit a dentist in Delta Dental's network
• Simple-to-use benefits
• Friendly and dependable customer service

Individual and family coverage available in Minnesota, Nebraska, and North Dakota. Compare plans, get a quote, and sign up today.