Find plans in the St. Louis area.
Explore individual, family, and Medicare options in the Mercy and SSM Health networks. Get started
Plan benefits
Medica CompleteHealth℠ (featuring care at Mayo Clinic) features:
Direct access to specialists. Members may see any provider in the Medica CompleteHealth network without a referral. All providers have direct access to Mayo Clinic's resources and expertise locally. If a provider determines that specialty care is needed at Mayo Clinic in Rochester, they will make the arrangements for care.
The right care, at the right time. Members have access to health care services covering basic care to complex, comprehensive care.
A team-based approach to care. Members can get customized care from a team of experts based on individualized needs.
24/7 access to a nurse or advisor. Members can call our nurse and advisor line any time of day or night for help deciding how to treat symptoms.
Coordinated care. After a hospital stay or emergency room visit, receive personalized support in scheduling a follow-up appointment with a primary care provider.
Mayo Clinic patient portal. With patient portal access online or through the Mayo Clinic app, members can manage their care and get secure and convenient access to their health information.
Medication therapy management. Medication therapy management provides members with education and consultations for the medications they are taking.
Health promotion. Members have access to programs and services focusing on wellness, family, diet, activity and exercise.
Primary Care On Demand app. Wisconsin patients have access to new symptom assessment tools and virtual care options with the Primary Care On Demand app.
---
Network information
Medica CompleteHealth provides access to nearly 20 hospitals and 60 clinics in southern Minnesota and western Wisconsin. Providers include Mayo Clinic Health System locations in Minnesota and Wisconsin, Mayo Clinic Primary Care in Rochester and Kasson, Northfield Hospital & Clinics, and Winona Health Services.
---
Pharmacy information
Medica pharmacy management services help our customers and members achieve:
Effective use of medications through appropriate prescribing and patient awareness
Convenient access to quality prescription drugs
The highest level of cost savings
---
Tax-advantaged financial accounts
Consumer-directed health plans (CDHP) are one of today's fastest growing health plan options. CDHPs combine a high deductible medical plan with a health savings account (HSA), health reimbursement account (HRA) or flexible spending account (FSA) to help offset employees' out-of-pocket costs.
Find a physician, clinic, hospital, or pharmacy
See what providers and pharmacies are in the Medica network.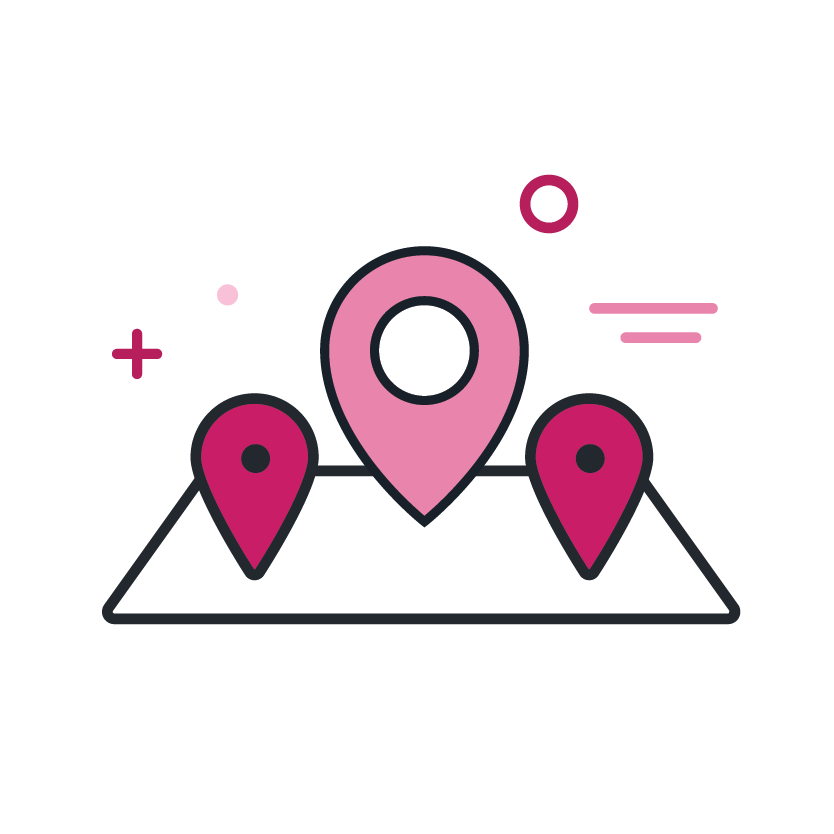 Provider network
View clinic, urgent care and hospital locations in the Medica CompleteHealth network.
Employer Service Center
For groups headquartered in Minnesota, North Dakota, South Dakota and Wisconsin:
1-800-936-6880
For groups headquartered in Iowa and Nebraska:
1-866-894-8052
Monday – Friday: 8 a.m. - 5 p.m. CT
Closed 8 a.m. - 9 a.m. Thursdays