Plan benefits

Medica with CHI Health features:
Direct access to specialists. Members may see any primary or specialty care provider in the Medica with CHI Health network without a referral. Members can visit CHIHealthPartners.org to find one that best suits their needs and interests.
One phone number. A single phone number to make it easy for members to ask about benefits, billing, care, coverage, and to make appointments with a CHI Health provider.
Priority Care. Members can get quick and easy access to providers that treat non-life threatening illnesses and injuries. Extended hours available, and no appointment needed.
Improving health care outcomes. Health coaches can help members improve their health and manage chronic conditions like diabetes and high blood pressure.
Virtual Quick Care. Available for members via phone or video chat 7 a.m. - 10 p.m. Visit with a provider, receive a consultation, and get a prescription for minor illnesses.
Online portal. Schedule appointments, view medical records, pay bills and more – online, anytime through MyChart.
Medica with CHI Health provides access to 40 hospitals and 585 clinics in Nebraska and southwest Iowa. In addition, members have access to an integrated network of more than 4,400 physicians, specialists and advanced practice clinicians providing life-changing, coordinated care.
Tax-advantaged financial accounts

Consumer-Directed Health Plans (CDHP) are one of today's fastest growing health plan options. CDHPs combine a high deductible medical plan with a Health Savings Account (HSA), Health Reimbursement Account (HRA) or Flexible Spending Account (FSA) to help offset employees' out-of-pocket costs.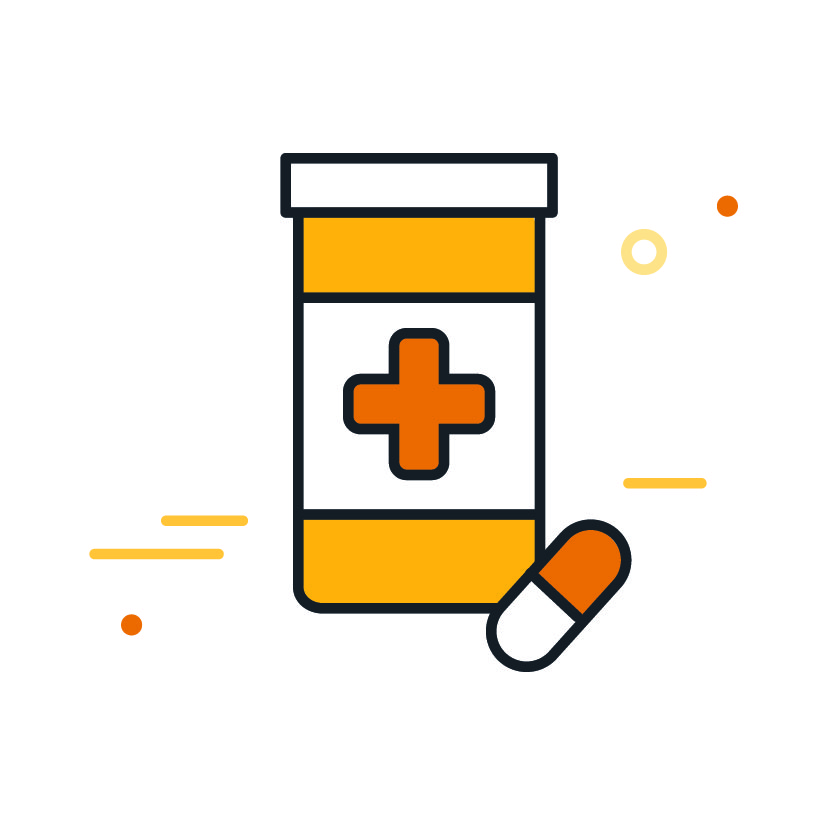 Find covered drugs
Check to see if specific drugs are covered.
Find a physician, clinic, hospital, or pharmacy
See what providers and pharmacies are in the Medica network.
Employer Service Center
For groups headquartered in Minnesota, North Dakota, South Dakota and Wisconsin:
1-800-936-6880
For groups headquartered in Iowa and Nebraska:
1-866-894-8052
Monday – Friday: 8 a.m. - 5 p.m. CT
Closed 8 a.m. - 9 a.m. Thursdays