Find plans in the St. Louis area.
Explore individual, family, and Medicare options in the Mercy and SSM Health networks. Get started
Plan benefits
VantagePlus with Medica features:
Access to care. See any primary or specialty care provider in the VantagePlus network, including providers at the University of Minnesota, and high-level trauma care at North Memorial Health. Some specialty clinics require a primary care visit first for tests and to help guide care.
Online care and resources. Members can use MyChart, a secure online tool to make appointments, complete a virtual visit, see medical records, and connect with their care team.
One phone number. A single phone number to make it easy to ask questions about benefits, billing, care, coverage, and to make appointments with a VantagePlus provider 24/7/365.
Medication Therapy Management (MTM)*. A specialized pharmacist to help make sure medications are best for a condition, lifestyle, and budget. The pharmacist will review prescriptions, over-the-counter medicines, and other supplements.
Convenient care options. Members have many ways to get health care quickly with M Health Fairview and North Memorial Health providers, including:

A 24/7/365 nurse line for quick answers to health questions.
Same-day and virtual appointments with a primary care provider. Many clinics also offer walk-in care, as well as early morning, evening, and weekend hours.
Multiple virtual care options, including 24/7/365 eVisits for common health conditions; phone, or video visits with a primary care or specialty care provider; online messaging with your provider through MyChart; and virtual care options are available for medical and mental health services.

Pharmacy perks. A three-month supply of medication for only two copays when filled at a Fairview or North Memorial Health pharmacy (for members with a copay pharmacy plan).
*MTM services are available for an additional fee.
---
Network information
VantagePlus with Medica connects members to more than 4,800 providers, 650 clinics, and 11 hospitals. The network includes health care providers you know and trust from M Health Fairview, North Memorial Health, and many more popular independent clinics. Members have in-network access to academic medicine and providers at the University of Minnesota. Plus, high-level trauma care and support from providers at North Memorial Health.
---
Tax-advantaged financial accounts
Consumer-directed health plans (CDHP) are one of today's fastest growing health plan options. CDHPs combine a high deductible medical plan with a health savings account (HSA), health reimbursement account (HRA) or flexible spending account (FSA) to help offset employees' out-of-pocket costs.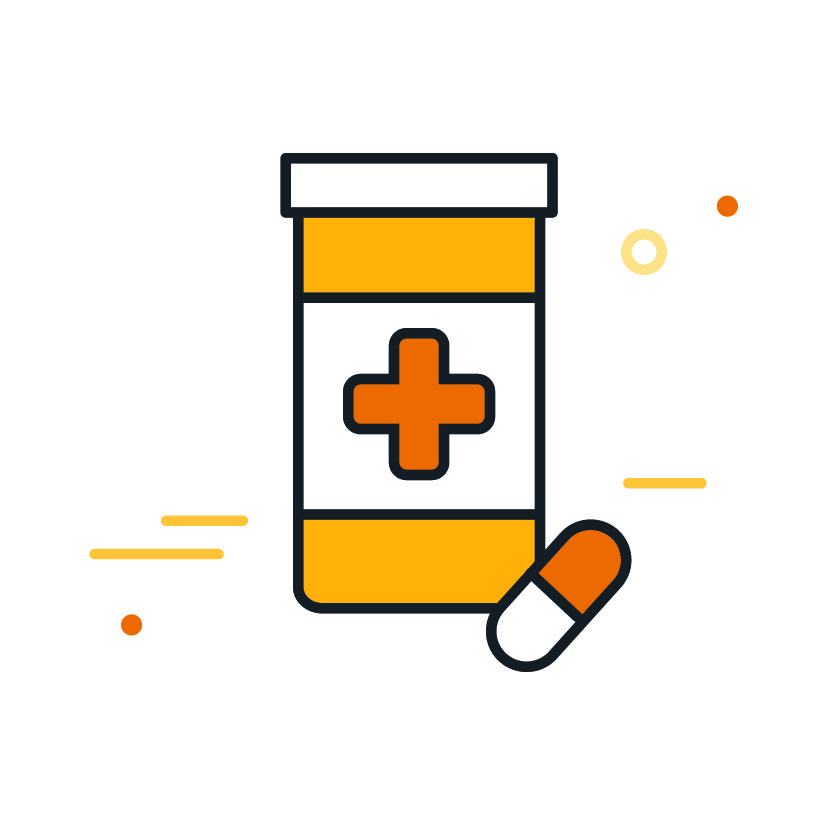 Find covered drugs
Check to see if specific drugs are covered.
Find a physician, clinic, hospital, or pharmacy
See what providers and pharmacies are in the Medica network.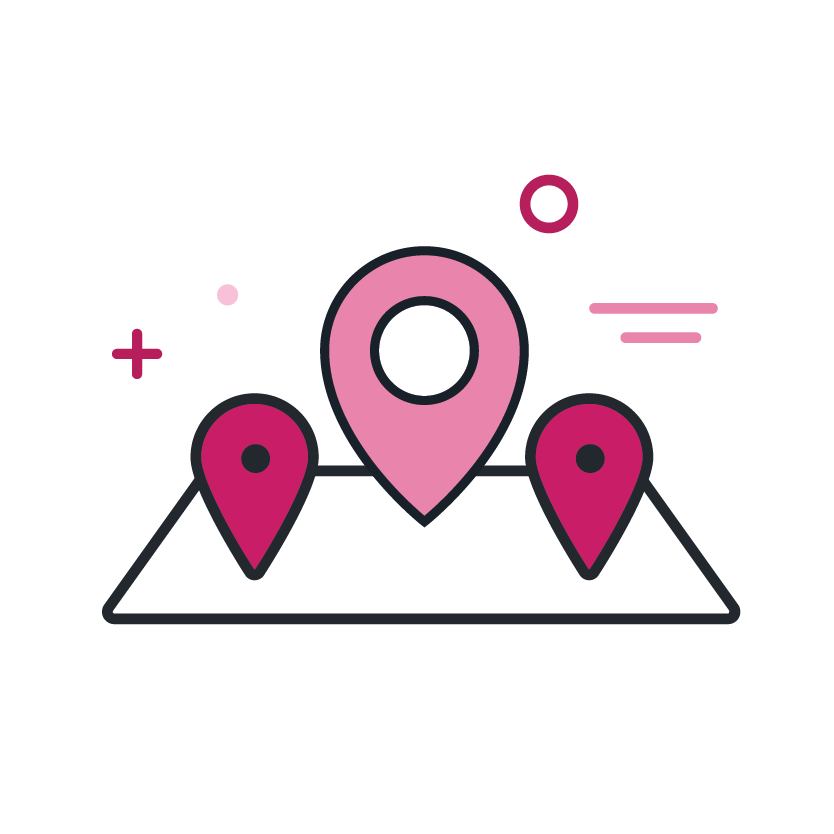 Provider network
View clinic, urgent care and hospital locations in the VantagePlus with Medica network.
Employer Service Center
For groups headquartered in Minnesota, North Dakota, South Dakota and Wisconsin:
1-800-936-6880
For groups headquartered in Iowa and Nebraska:
1-866-894-8052
Monday – Friday: 8 a.m. - 5 p.m. CT
Closed 8 a.m. - 9 a.m. Thursdays