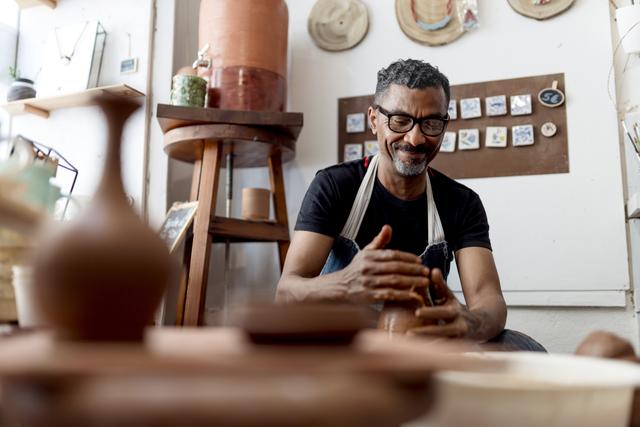 Be.Well by Medica
Welcome to your member magazine.
What can we help you with today?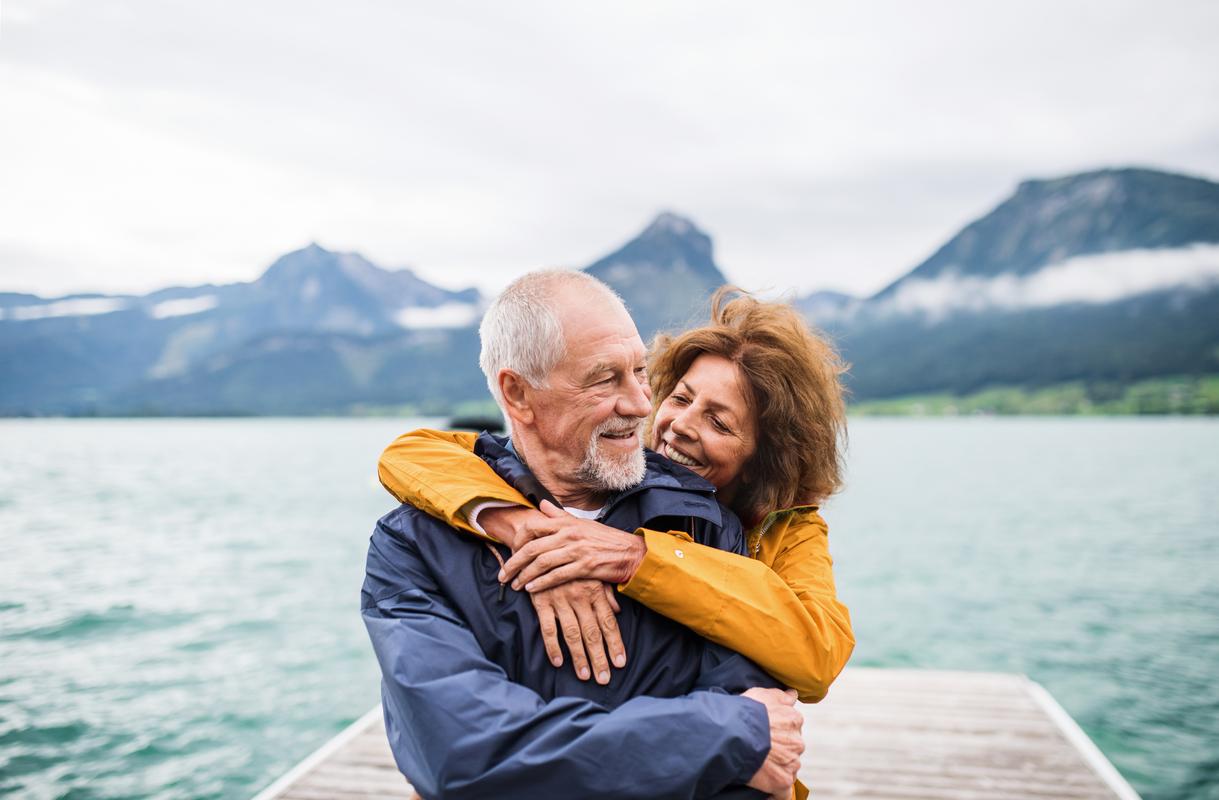 Do you have a certified disability or are you about to turn 65? 
If so, you may be eligible for a plan built for your needs.
Contact Us

8 a.m. – 6 p.m., CT, Monday – Friday
Mailing address:
Medica
P.O. Box 9310
Minneapolis, MN 55440
American Indians can continue to use tribal and Indian Health Services (IHS) clinics. We will not require prior approval or impose any conditions for you to get services at these clinics. For elders age 65 years and older this includes Elderly Waiver (EW) services accessed through the tribe. If a doctor or other provider in a tribal or IHS clinic refers you to a provider in our network, we will not require you to see your primary care provider prior to the referral.
Last updated: October 2022