Blog
Community
April 20, 2021
Days that define our stories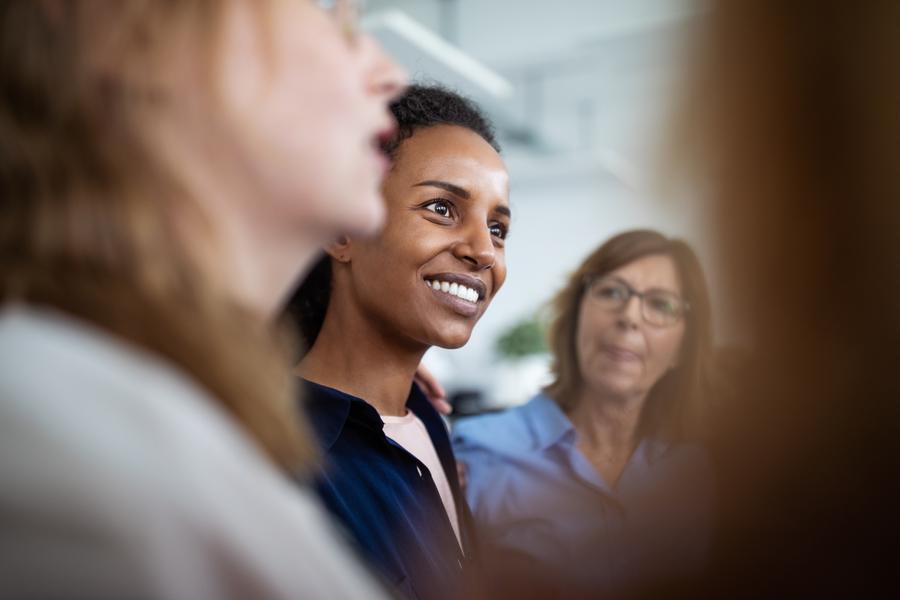 There are days that define our stories. For many of our fellow Americans, and our friends around the world, a defining day was May 25, 2020. The day George Floyd was killed.
Stories don't always have a clear beginning or an end. The killing of Mr. Floyd was not the beginning, and today's conviction of Derek Chauvin does not represent the end. In the past several years alone, we have lost so many lives to racially driven violence.
I know the emotional trauma many in our communities have experienced will naturally spill into other aspects of life, including work.
As CEO of Medica, I'm committed to making sure our employees have the support they need to serve our members and customers. This includes support for their mental wellbeing and ability to interact with their colleagues and our members, customers, business partners and the broader community. During the next month, we're planning a series of small-group forums that will provide our employees with opportunities to express how they feel about today's events and listen to their colleagues' feelings and perspectives as well. We will keep the discussions focused on healing, equity, and justice.
We can all be active allies and advocates for change. We can listen more and learn from each other. We can work together to offer solutions that make the lives of all people healthier and happier.
I hope today's recognition that Mr. Floyd's life was taken unjustly brings us to a new chapter of the story. One in which we find more ways to come together than stand apart.