Blog
Health
September 14, 2021
Break the cycle of social isolation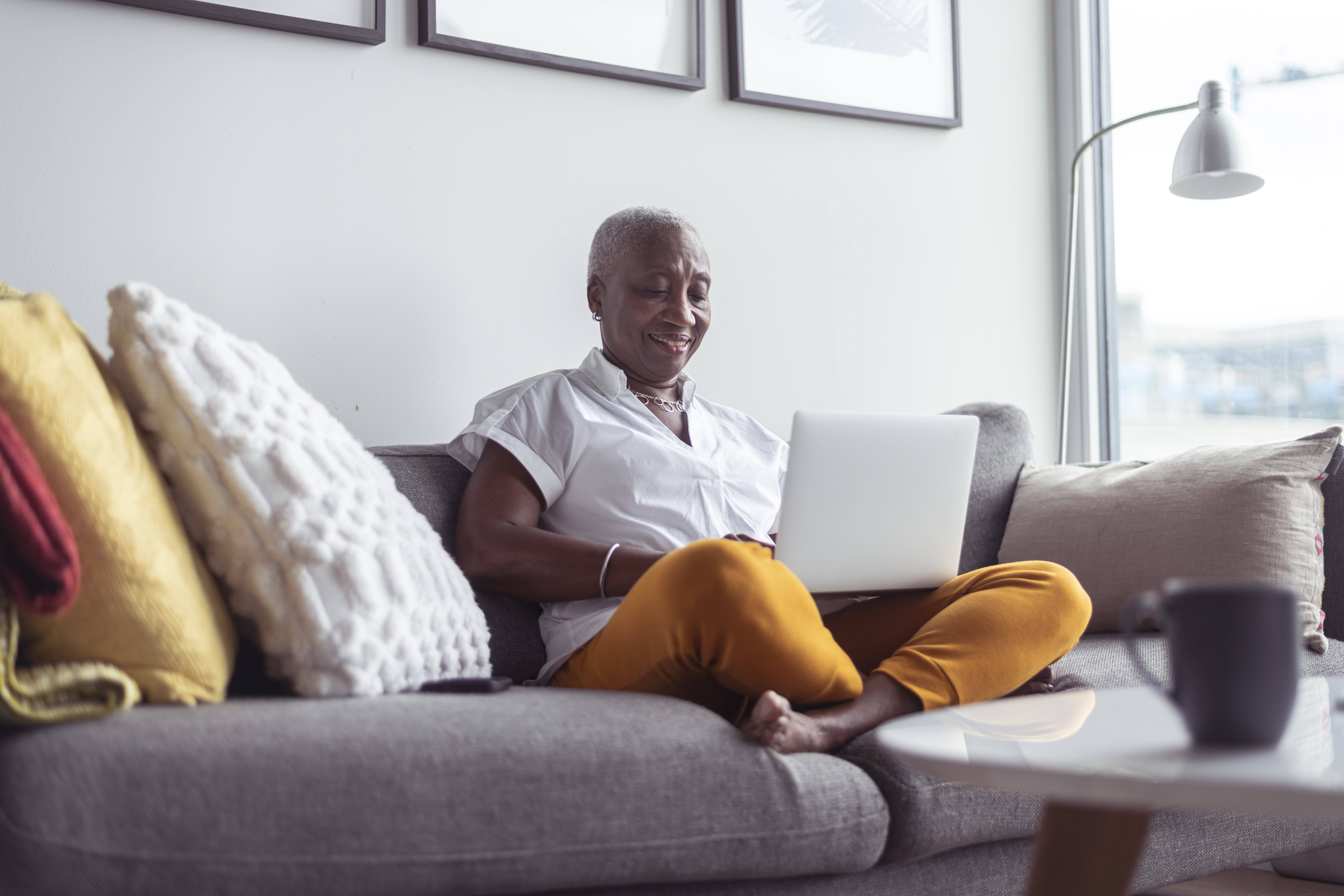 Feeling alone these days? You're not imagining it. A 2020 study by the National Academies of Sciences, Engineering, and Medicine found that nearly 25% of Americans over 65 feel socially isolated. And that was before the pandemic forced many of us into our protective bubbles.
But isolation is more than just loneliness or passing sadness. A 2015 study found that lengthy periods of isolation have health effects that compare to smoking 15 cigarettes per day. These tips can help you break out of the isolation pattern:
1.

Reconnect.
If possible, make it a point to see friends again. Talk over coffee. Take walks together. Maybe start (or restart) a book club. Take a group fitness class. Can't meet in person? Try to call, text, or video chat at least once a day. Even short exchanges can boost your spirits.
2.

Volunteer.
Giving of yourself offers a wealth of benefits in return. On one hand, you're helping others, and you're working for a cause. But at the same time, you're widening your social circle and helping build or strengthen ties to your local community. What's more, you don't have to volunteer in person – plenty of organizations offer virtual options these days.
3.

Explore.
Been thinking about picking up a new hobby or one you used to enjoy? Doing so can give you a sense of purpose – and help you meet like-minded people. Check with your local library or senior center to see if they offer online classes or workshops. Or even just call up that friend you haven't seen for a while and invite them out for a walk or a cup of coffee.
Finally, if you often feel isolated or lonely, talk to your health care provider or a therapist. They can help you find ways to improve your physical, mental, and emotional health. Many providers and therapists offer virtual visits, and the costs are often covered by your health insurance plan.