Blog
Equity
September 22, 2021
Cara Broich,  Chair, Medica Health Equity Workgroup
Medica is on a health equity journey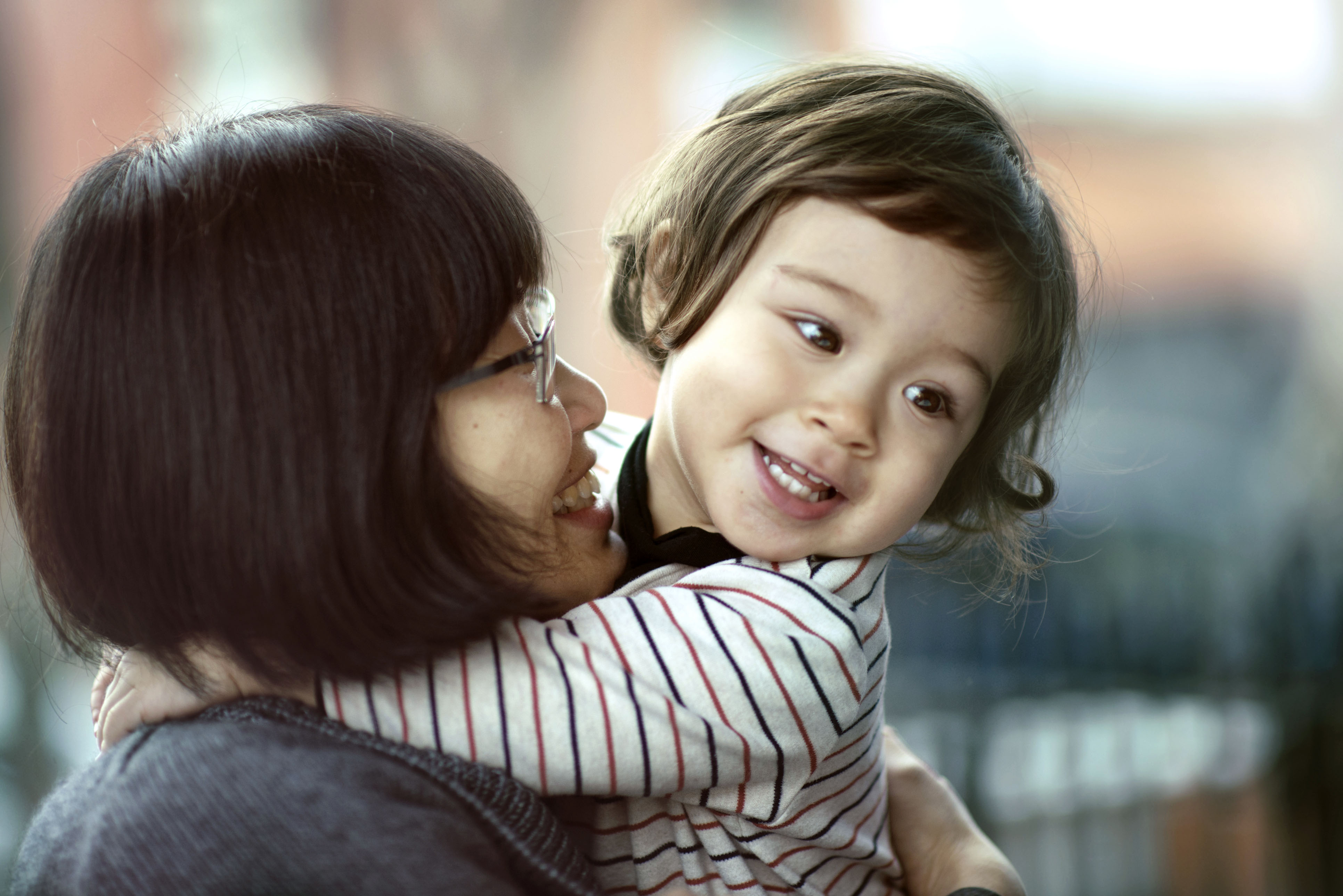 Health inequities have always existed. Before I joined Medica, I was a cardiovascular ICU nurse where I had a front row view to how inequities played out throughout our health care system. The COVID-19 pandemic and the murder of George Floyd has taken society's focus on these inequities to another level as they are discussed more and more in the daily news, on social media and at all levels of government.
Here at Medica, I have worked in various roles focused on quality and population health, which has led naturally to my current role of helping to lead our health equity work. Medica, like many other organizations, is on a journey to make health care more available, accessible, fair, and impartial to everyone. To help us reach that goal, we have developed several guiding principles and commitments.
We are committed to health equity, which holds that no person be disadvantaged from achieving their potential as a result of barriers. We consider the many characteristics that make people unique – such as race, ethnicity, gender, sexual orientation, abilities, age, socioeconomic status, or veteran status – because any of these differences may be the basis for disparities in health care access, experience, and outcomes.
People from across, and at all levels, of Medica are engaged in this work. We have four areas of focus:
1.
Leadership and decision-making
We seek diversity to guide our work and decision-making at all levels of Medica and in our policy and program development.
We are expanding our data collection efforts to guide health equity interventions and evaluate our health disparities reduction efforts.
3.
Policies and procedures
We examine our policies using an equity lens and make changes to promote equity, reduce health disparities, and eliminate barriers or unintended impacts on historically underrepresented and/or marginalized groups.
We review and develop care models that improve access to care and community resources that meet our members' diverse health-related social needs and preferences.
While there are many approaches to addressing health equity – and there is no single silver bullet – we decided to start by taking a few tactical steps. Among them, we:
•
Conducted a deep dive into the diagnosis of hypertension to test new data related to social determinants of health, race, ethnicity, and language. This enables us to not only focus on a common disease state, but also test out new data sources. We are in the process of developing interventions based on our findings as well as expanding our data collection sources.
•
Modified the criteria used in Medica Foundation grant-making process to expand the evaluation of proposals based on their impact to health equity.
•
Partnered with a clinic that serves mostly underserved populations to assist them in their COVID-19 vaccine efforts by providing volunteers.
We have only begun our journey to improve health equity. Medica is committed to sharing our progress and learnings with the community. I hope you will check back with us in the coming months for updates as we walk this path together.