Blog
Equity
August 12, 2021
Nebraska nonprofits connect low-income and Spanish-speaking residents to health care services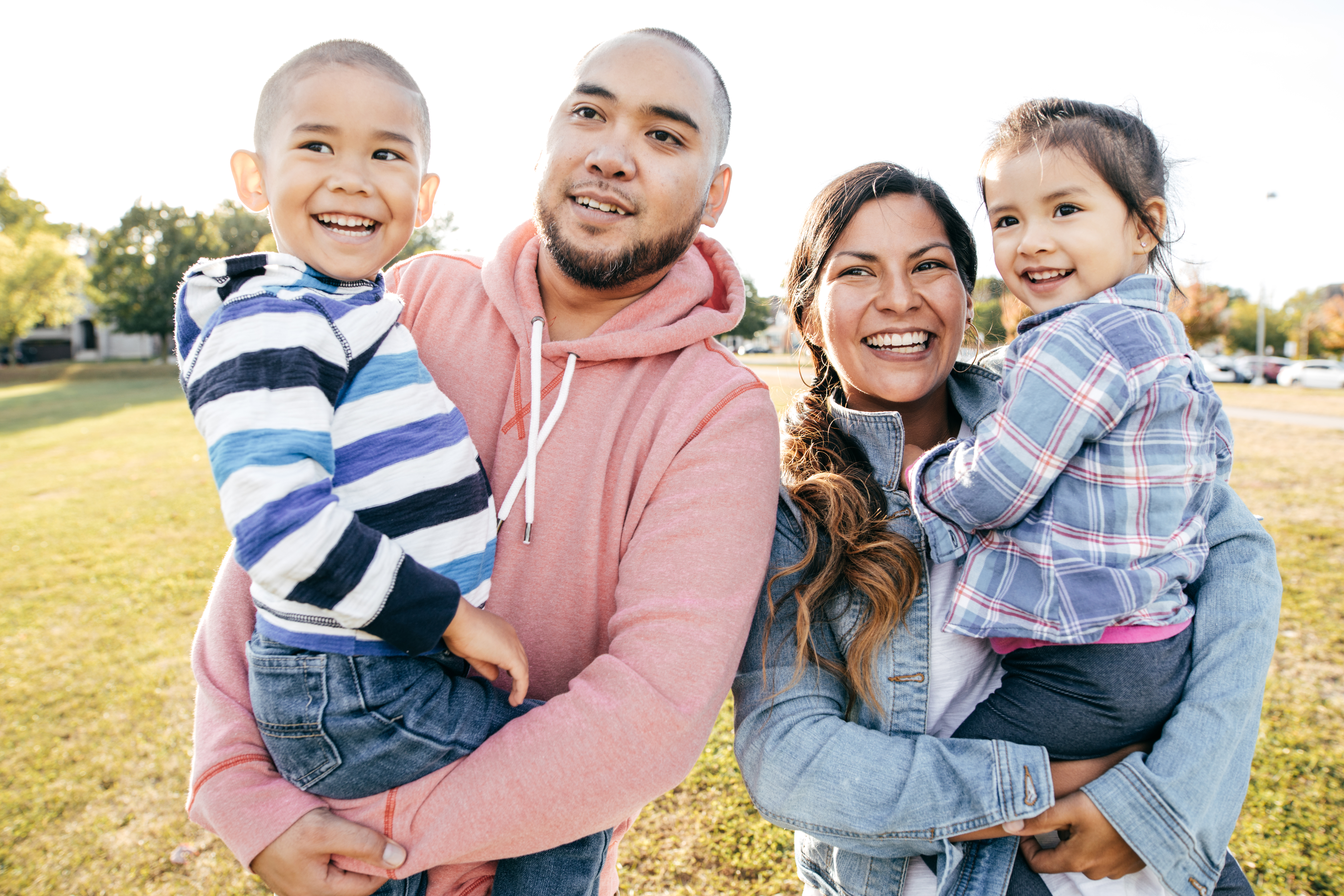 The health care system is complex. Figuring out where and how to get needed care can be a challenge. Even people who have health insurance and a primary care provider may struggle from time to time. But for people who don't have insurance, who live in poverty, or who don't speak English, it's always a struggle. Without extra support, it's difficult for people with these challenges to maintain good health so they can work and sustain their families.


Community health workers help to close health disparities and gaps
The Buffalo County, Nebraska, area is home to several nonprofit organizations that are working to improve the health of people in need. Two of them – Community Action Partnership of Mid-Nebraska and HelpCare Clinic – received grants from the Medica Foundation to advance a proven model for helping low-income and Spanish-speaking members of our communities stay healthy and get needed medical care.

Both organizations now employ at least one community health worker (CHW), which the American Public Health Association defines as a frontline public health worker who is a trusted member of, or has a close understanding of, the community they serve. This trusting relationship enables the CHW to be an intermediary between health and social service providers and people in need to improve access to services and improve the quality and cultural competency of services. CHWs also work to increase health knowledge and self-sufficiency among community members.


Community Action Partnership of Mid-Nebraska introduces CHW concept to central Nebraska
Established in 1965, Community Action Partnership of Mid-Nebraska works to alleviate poverty and enhance economic, education, health, housing, nutrition and transportation resources for people in a 29-county area across central Nebraska. It was an early adopter of the CHW model, hiring its first CHW in 2012. The role proved to be incredibly valuable, and the nonprofit has since hired more CHWs as it expanded its programs.

In 2019, the Medica Foundation awarded a Rural Health grant to help Community Action Partnership of Mid-Nebraska adapt its growing CHW program advance the health of low-income people in its service area. With our support, it provided essential programs such as health and diabetes education, physical exercise classes, referrals to health providers, diabetes/pre-diabetes screenings, and interpretation and translation services that helped people improve their health and get the health services they needed. In addition, Community Action Partnership of Mid-Nebraska CHWs provided education about the coronavirus and how community members could access COVID-19 testing, care and vaccines.


HelpCare Clinic extends CHW reach to Spanish-speakers
HelpCare Clinic is a nonprofit safety-net clinic, founded in 2015, that serves people without health insurance in central Nebraska. The clinic's mission is to improve the health and well-being of the communities it serves by providing health care in a compassionate and respectful environment. From behavioral health to pediatrics, all of HelpCare Clinic's services are provided free of charge.
Through its work, the clinic recognized significant gaps in health and health care services received by thousands of Spanish-speakers in its service area. The COVID-19 pandemic only increased the barriers that these residents faced in getting access to care, as many lost their jobs and struggled to learn about available resources and how to access them.

The Medica Foundation learned about this need and provided a $30,000 grant to enable the clinic to hire a bilingual CHW who works directly with Spanish-speaking patients to meet their individual health care needs, and collaborates with resources throughout the community to connect new and existing patients with behavioral health services.


Impact and reach of CHWs in central Nebraska
Through the work of the CHWs at Community Action Partnership of Mid-Nebraska and HelpCare Clinic, hundreds of low-income and Spanish-speaking residents in central Nebraska have greater access to physical and behavioral health services, and better understand which resources are available to them. Not only have both of these nonprofits stepped up to meet the needs of their community, they have also equipped and empowered those they serve for the future. With the overwhelming support of their communities and the partnership of organizations like the Medica Foundation, both organizations are well positioned to continue making tangible progress and impact in the communities they serve.
About Medica Foundation
The Medica Foundation is a nonprofit, charitable grant-making foundation, and is the charitable giving arm of Medica. The Foundation has been partnering with communities for nearly 30 years, and strives to improve the health of those in need by investing in community-led initiatives that advance health equity. It began funding Nebraska initiatives in 2018, and has since awarded nearly $1.2 million in grants across the state.

In 2019, the Foundation hosted a "Community Conversation" event in Kearney to learn more about the community and meet leaders who support improving health in central Nebraska. Fifteen nonprofit leaders attended the event, including those from Community Action Partnership of Mid-Nebraska and HelpCare Clinic.