Geoff Bartsh, Senior Vice President, Markets, Growth & Retention
Obtaining Health Coverage Through Special Enrollment Periods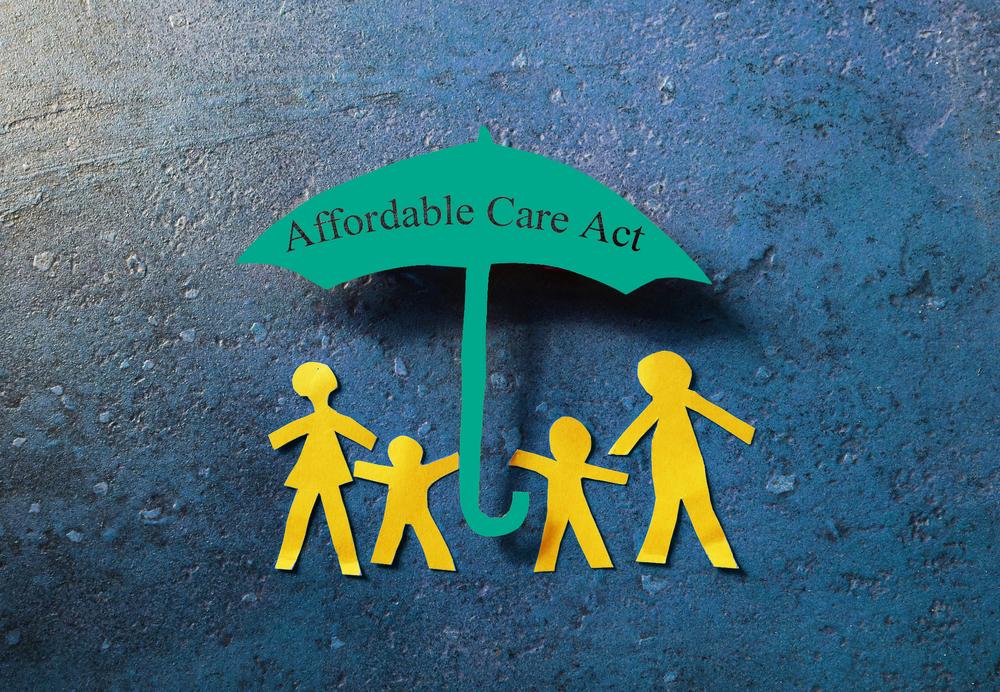 Former President Barak Obama brought renewed focus to the Affordable Care Act (ACA) when he returned to the White House recently for the first time since leaving office to celebrate the law. As of March 22, 2022, a record number 14.5 million people now get their coverage through the ACA. According to the White House, the amount Americans pay for subsidized coverage is at an all-time low and four out of five Americans can find quality coverage for under $10 a month.
That's a significant number of Americans, most of whom get their coverage during the annual open enrollment period. But the ACA also provides a means for obtaining coverage outside of the open enrollment period when certain circumstances apply.
Known as a Special Enrollment Period (SEP), you may qualify for coverage if you've had certain life events. Broadly speaking, there are 12 life events that qualify you for a SEP:
Involuntary loss of coverage
Individual plan renewing outside of the regular open enrollment
Becoming a dependent or adding a dependent
Marriage
Divorce
Becoming a United States citizen or lawfully present resident
A permanent move
An error or problem with enrollment
Employer-sponsored plan becomes unaffordable or stops providing minimum value
An income increase that moves you out of the coverage gap
Gaining access to individual coverage subsidized by an employer
An income or circumstance change that makes you newly eligible (or ineligible) for subsidies or a cost-sharing reduction (CSR) plan for lower-income Americans
Depending on the specifics of your circumstances, under a SEP you may have 60 days before or 60 days following the event to enroll in a plan. To see if you qualify for an SEP, visit www.healthcare.gov. Keep in mind, the only way to obtain a subsidy that lowers the cost of your health coverage is to enroll through healthcare.gov or www.mnsure.org in Minnesota.
From time to time, the federal government will create a SEP as well. Most recently, it did so when massive layoffs caused by the COVID-19 pandemic left many people unemployed resulting in a loss of employer-provided coverage.
If you have a qualifying life event, you are encouraged to seek coverage through a SEP. It's likely there's an ACA plan that will provide you with affordable, quality coverage.