Blog
Community
September 9, 2022
HOLA Celebrating Our Hispanic Latin Heritage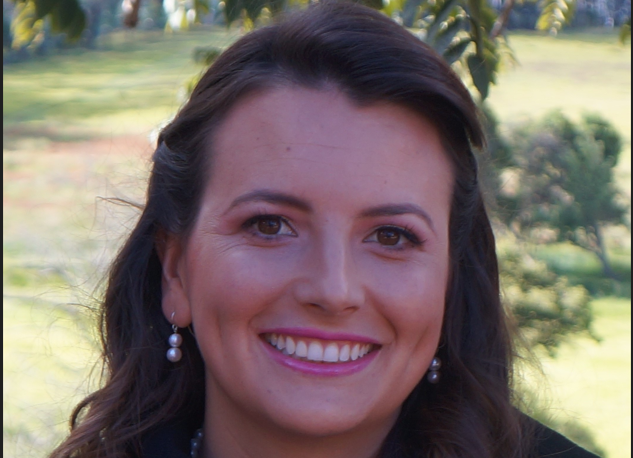 Medica is creating a more diverse, equitable and inclusive culture. To help guide employees along this journey, the organization has developed employee resource groups (ERGs). These are groups of employees who share a common diversity characteristic or life experience (e.g., gender, disability status, religion or belief system, ethnicity or race, sexual orientation, generation) or are supporters (which we call Allies) of an ERG.
While most grocery stores in America have full aisles dedicated to Hispanic and Latin food, cuisine is only one of the many contributions from people of my heritage. That is why I am proud to be a part of the Hispanic/Latin Organization for Leadership & Advancement (HOLA) ERG at Medica, which acknowledges who we are and what our community has contributed to this country. I am honored to be the Chair of HOLA, working along with Teri Helmke from Dean Health Plan (co-Chair), and Laura Meza Garcia de Cruz (Secretary).
HOLA creates a space where many of us talk in our native languages about things that are affecting us. As a Colombian, it provides me with a moment to breathe, remember where I come from and make new friends. I feel it has created another "work family" outside of my work team. We also celebrate our accomplishments and how we can make Medica a better place for us as employees and the Hispanic and Latin community.
During our monthly meetings, we open up the conversation for anyone who wants to bring a topic to the attention to the group, whether it is related to family, work, news, or anything else. As this is a safe space, we encourage our members to open up and share anything that is on their mind.
Sirviendo a las Communidades Latinas (Serving Latin Communities)
We strive to be Medica's face to our people. We believe that HOLA is not only for our employees, but that we can impact Medica's outreach and product offerings for the broader community, which helps break down the barriers that result in health care inequalities.
HOLA will be volunteering on September 10 at CLUES Fiesta Latina, a free community festival for the whole family celebrating the Latin culture through arts, food, entertainment, health and community resources, sports activities and more.
Celebrando los éxitos Hispanos/Latinos (Celebrating Hispanic/Latin Successes)
On October 13, we are hosting a guest speaker--Maya Santamaria, owner of the only Telemundo station in Minnesota. Maya is an outstanding example of a hardworking Latina who contributes to her community. In addition to the television station, she is an author, performing artist, scholar, community leader and concert producer. She also serves on the Board of Directors at the Latino Chamber of Commerce.
As we mature as a Medica ERG, we will identify additional opportunities to engage with the Hispanic and Latin community and find ways to bring that culture to Medica. It is part of who we are -- the name HOLA speaks to how we are connecting and coming together.