Blog
Community
September 27, 2022
Mahathi Jammi, Chair, Women's Leadership Forum Employee Resource Group and Lead Engineer - Application Integration
Women's Leadership Forum: Energy and Inspiration for Women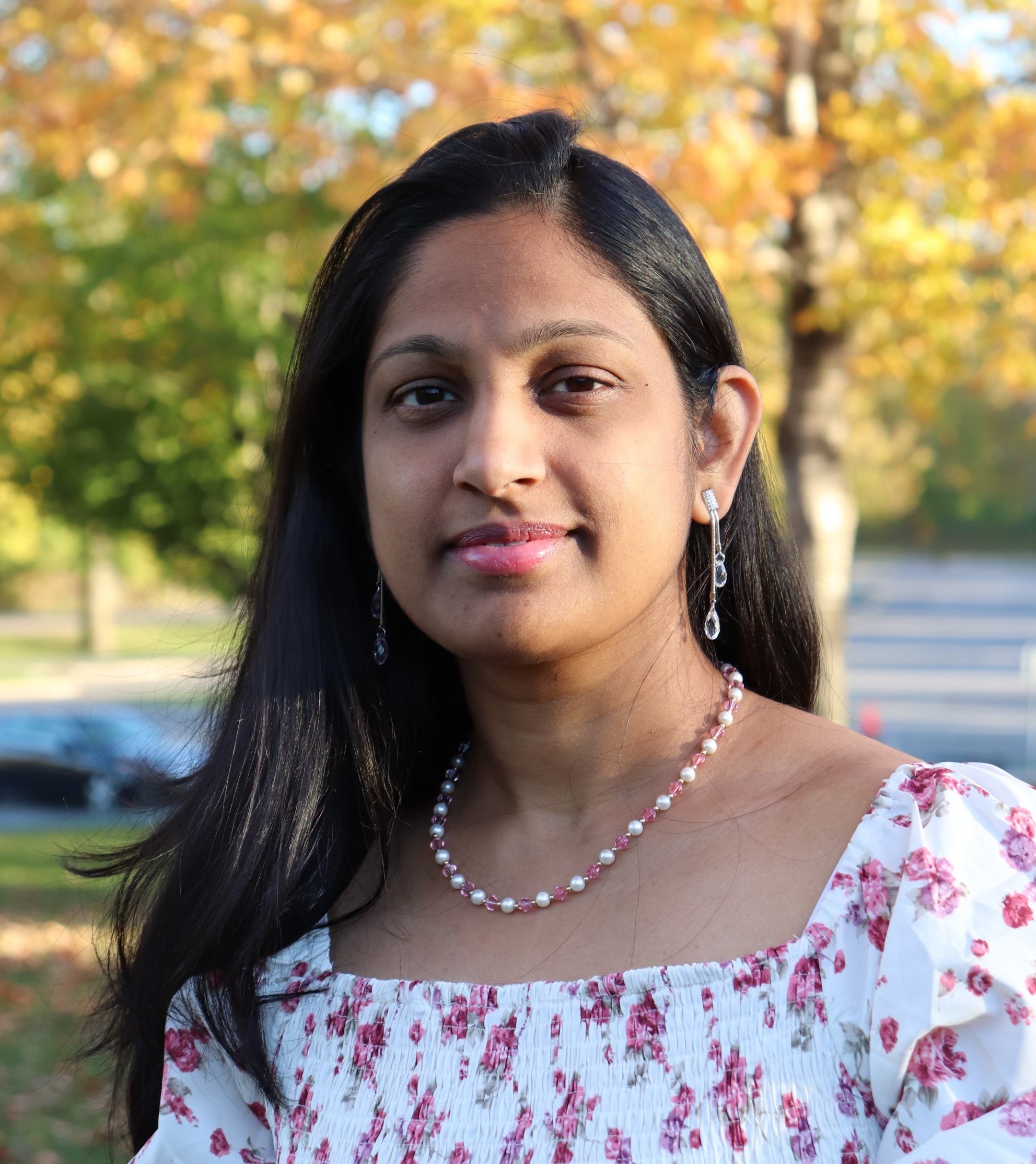 Medica is creating a more diverse, equitable and inclusive culture. To help guide employees along this journey, the organization has developed employee resource groups (ERGs). These are groups of employees who share a common diversity characteristic or life experience (e.g., gender, disability status, religion or belief system, ethnicity or race, sexual orientation, generation) or are supporters (which we call Allies) of an ERG
.

Several studies have shown that companies with an ERG for women tend to have a higher retention and engagement than those who don't offer one. In fact, 70 percent of respondents in a survey by Fairygodboss, an online career community for women, said the women's ERG at their company was responsible for driving policy changes.
At Medica, the Women's Leadership Forum ERG is an inclusive group that supports our workforce diversity goals and business objectives by creating a supportive environment. Female employees and allies can connect, have a sense of community, share ideas, and use their important voice in our company's success. We have more than 250 members.

Networking, Inspiration and Education

Medica's Women's Leadership Forum provides a number of opportunities for women to meet one another, share experiences and learn. We have a meeting series with women leaders who share their life and career journeys. Attendees get to know these leaders better on a personal level and learn from their experiences.
We also have a quarterly forum with various topics that provide members opportunities to learn and grow. We discuss current events, have networking opportunities via breakout sessions and brainstorm on issues related to such things as women's wellness, career growth and empowerment. It's a safe space to be heard, included and free of judgement.
At our Lunch and Learn sessions, we focus on topics such as women's wellbeing, self-care, career growth, leadership skills development and work-life balance. We also help raise awareness on important social issues and topics like domestic violence and caregiving. We recently had an external speaker who talked about the Duluth Model, a way of thinking about how a community works together to end domestic violence, which started right here in Minnesota and has been adopted internationally.
Turning Our Focus Outward

The Women's Leadership Forum at Medica supports the organization's efforts to promote diversity, equity and inclusion in the communities it serves. The Health Equity subcommittee looks at health care disparities through the eyes of women. Our goal is to make improvements in health care equity through the work we do through this subcommittee.
To further support Medica's focus on diversity, equity and inclusion, Women's Leadership Forum is active as a group in the community. We have volunteered together at Sabathani Community Center and Charlston Meadows - Giving Garden and continue to identify opportunities to serve our diverse community.
Being a part of Women's Leadership Forum leaves me energized and inspired. It's a great feeling to know that I am surrounded by a group of individuals who want to empower one another to succeed and make positive changes for women at Medica and in our community.