Mental Health in the Black Community: Homeless Teen Parents' Serious Obstacles to Mental Wellness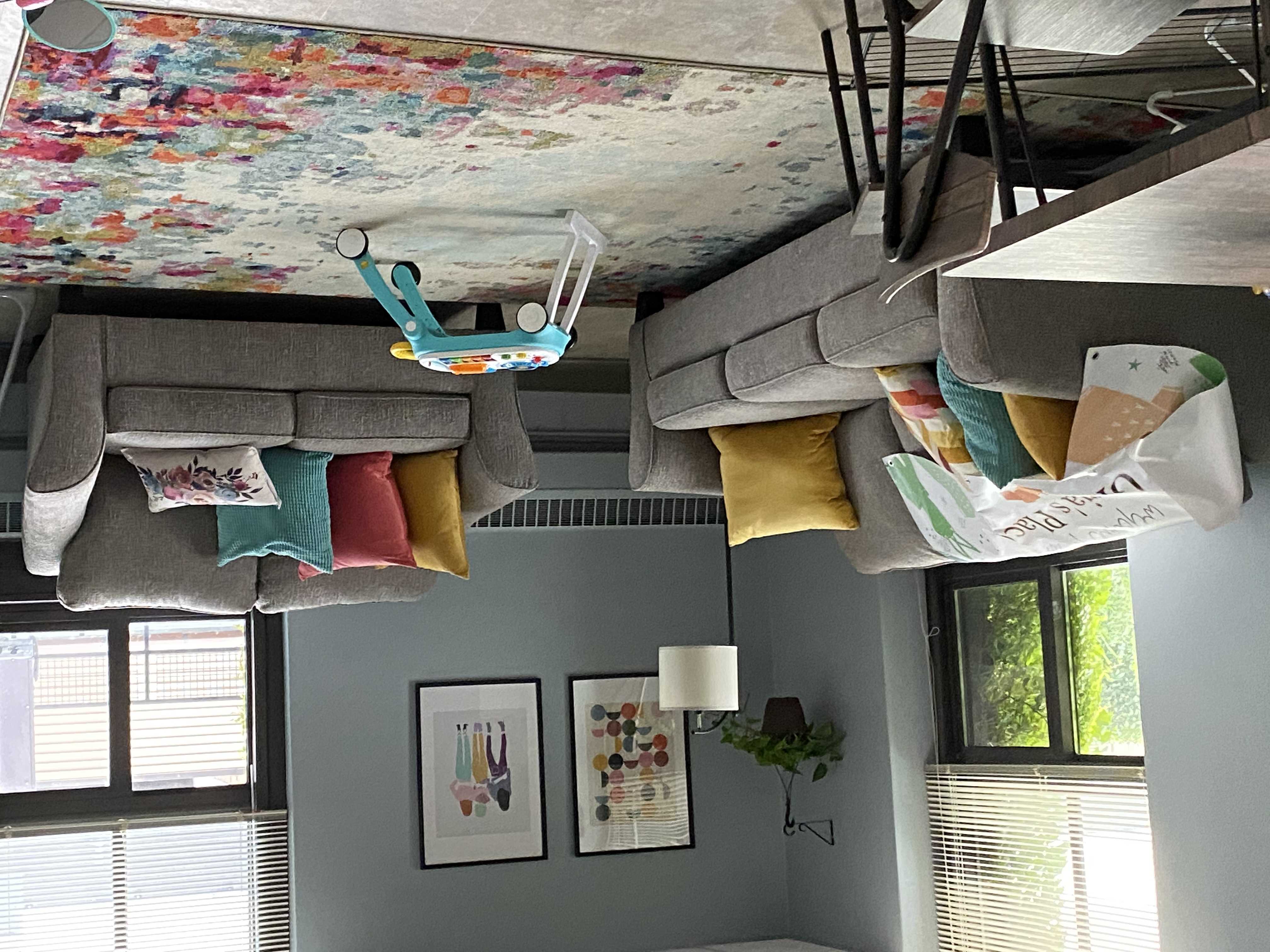 Part of an ongoing series examining the populations who face unique challenges to their mental health and how Medica is supporting programs to impact those challenges to care.
The Bridge for Youth opened Gloria's Place in Minneapolis to serve pregnant and parenting youth (ages 15-17) and their children (ages 0-3) who lack housing options. Gloria's Place is Minnesota's only emergency shelter for unaccompanied pregnant or parenting youth and their children.
According to a 2018 study by Wilder Research on homelessness in Minnesota, every night, 6,000 youths are homeless, 73% identify as a person of color, 57% of whom are experiencing mental health challenges with anxiety and panic disorders as the most common, and 35% are pregnant and parenting and in Hennepin County this increases to 50%.
Bridge for Youth reports that annually, 80% of the youth they serve identify as a person of color and 20% identify as LGBTQ+. Last year, 28% percent of the youth seeking shelter at The Bridge had previous hospitalizations for mental health problems, 26% had inflicted self-harm, and 19% had attempted suicide.
Parenting innately has challenges, but can be overwhelming for pregnant or parenting youth who are experiencing homelessness, which can have traumatic effects on their children.
Gloria's Place staff provides support for immediate needs like housing, food, clothing, and personal care items, as well as physical/dental/mental health care services, help to get documents needed to enroll in school, and group and individual counseling. The Bridge was able to expand mental health programming by adding a mental health therapist who focused specifically on the needs of youth who identify as BIPOC and/or LGBTQ+, and pregnant/parenting youth.
Because the program began during the pandemic, the number of families that the program could serve under COVID-19 safety guidelines was reduced. During the grant period, Gloria's Place provided safety and stability to 37 youth families (74 total individuals). As this new program developed, it identified the need for transitional programs, because long-term housing options for minor-aged parenting youth are limited and reconnection with their family is rarely an option. Marlene's Place, a program of the Bridge for Youth, is the only transitional housing in Hennepin County developed specifically for pregnant and parenting youth. Marlene's Place prioritizes youth at Gloria's Place for housing when it's appropriate and there are units available.
Because parenting youth may not be connected with their families, building a network of support is another focus of the program – about half of the youth have identified an adult they can turn to for support outside their family. Through shared parenting and healthcare education and group counseling, they are building friendships with one another for immediate and long-term support.