Find plans in the St. Louis area.
Explore individual, family, and Medicare options in the Mercy and SSM Health networks. Get started
Blog
Health
September 20, 2023
National Alliance on Mental Illness Chapters reach Youth and many more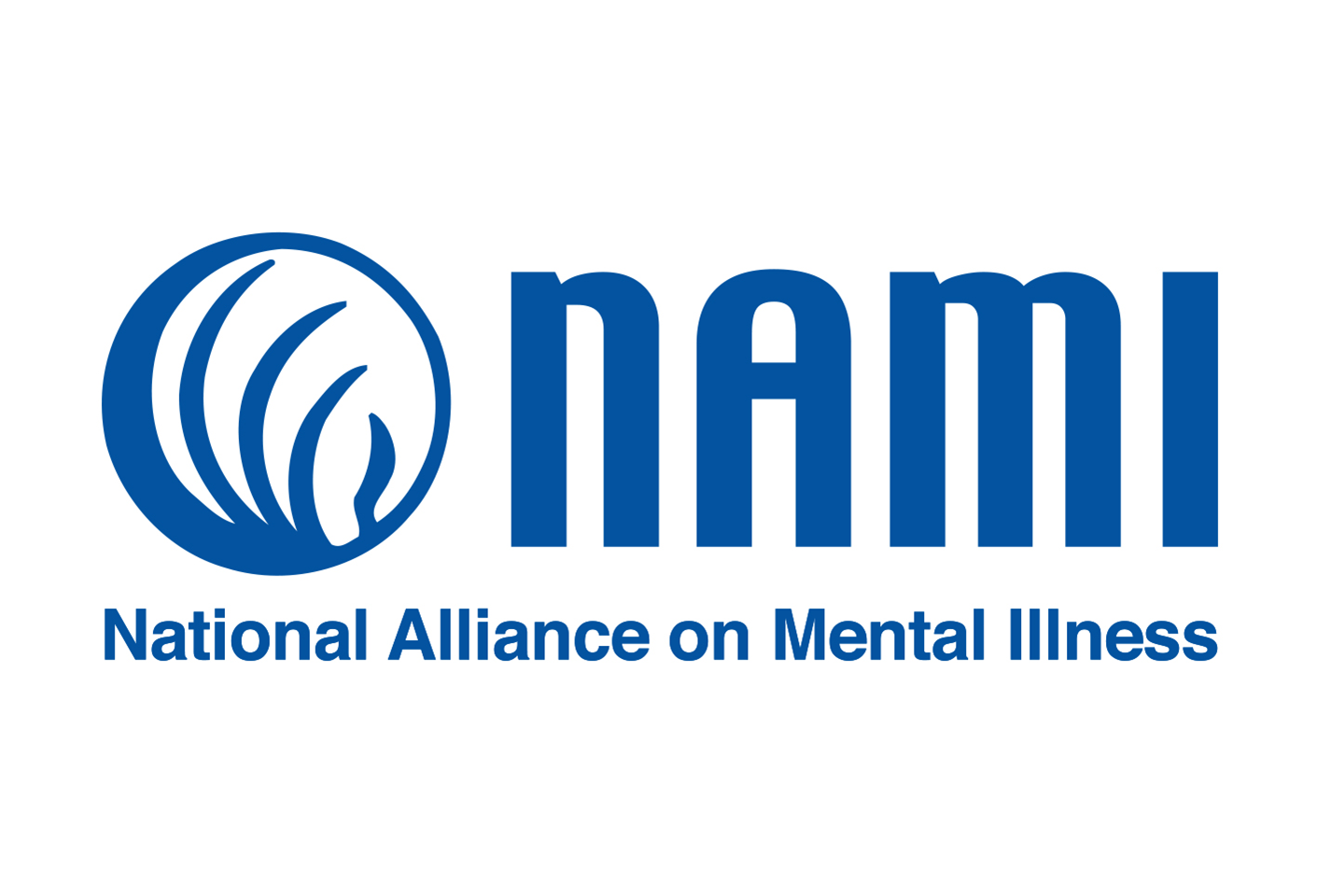 Join a NAMI walk
This is part two of a four-part series on the Mental Health Crisis among our nation's youth and how Medica is helping to address this crisis.
At Medica, we value the depth of resources and services that the National Alliance on Mental Illness (NAMI) provides to people in our communities. We proudly sponsor NAMIWalks in Minneapolis, Minnesota; Omaha, Nebraska; and Madison, Wisconsin. Learn more about NAMIWalks Minnesota coming up on September 23 and NAMIWalks Dane County on October 7, and consider joining our team in the hub near you.
As the nation's largest grassroots mental health organization, NAMI works to improve the lives of millions of Americans affected by mental illnesses through education, support, and advocacy. It was established in 1979 when a small group of families in Madison, Wisconsin joined forces to advocate for services and treatment for their loved ones who were living with a mental illness. This impressive alliance is now made up of more than 600 local affiliates who work in communities across the country.
Youth is just one of the populations NAMI serves through its multi-pronged approach, which includes support groups, mental health classes and presentations, and trainings for school staff and law enforcement, who interact or may interact with youth. Few of us know what to do when we or someone we love is facing mental health challenges, but NAMI offers many resources to support you along the way.


Mental Health Education, Presentations, and Training:
Mental health education is another option provided by NAMI. To address youth mental health, some NAMI chapters provide staff who bring education to students during the mental health unit of a Health Class, others share information at booths during school health fairs, serve as guest presenters in a classroom, or train school staff or members of law enforcement about mental illnesses/de-escalation. Reaching into the schools helps to educate youth to recognize symptoms of mental illnesses, outlines the warning signs that indicate when it's time to seek help, and connects young people with the resources available to them.
NAMI Minnesota offers a wide range of Classes for Children and Teens including Anxiety, Stress and Coping; Breaking Down Barriers to Brain Health; Ending the Silence; and Mental Illness and Post-Secondary Success. The impact of just one type of these presentations is big -- In the 2022-23 school year, they provided 160 Ending the Silence classes in schools, churches, and youth organizations, reaching nearly 10,000 students!
NAMI Dane County offers community presentations that include Ending the Silence for Students, Mental Health Chat (for 3-5 graders), Mental Health and Verbal De-Escalation Training, and Hearing Voices. Again, this outreach has meaningful results – In 2022-23, they gave 27 community presentations that directly impacted 513 people, with a ripple effect of an estimated 1,026 people.
NAMI Nebraska provides presentations that address youth of all ages, whether it's NAMI Basics that guides parents and caregivers, or Ending the Silence for Students, Ending the Silence for School Staff, or Ending the Silence for Families programs – these presentations spread the word about mental health in a meaningful way. In 2022, more than 90 professionals received training on the Ending the Silence program, and NAMI NE's NAMI On Campus program has 19 members participating in a campus group facilitated by their peers.
Youth Mental Health presentations generally describe the NAMI services available; give an overview of mental health vs. mental illness; discuss anxiety, depression, and suicide prevention; and teach coping mechanisms. NAMI presenters use peer-reviewed materials that are culturally competent for diverse communities to guide their presentations.
Support Groups:
NAMI support groups offer regularly scheduled, peer-led, no-cost meetings to Young Adults, LGBTQIA+, Family members, Women, and Adults. These groups provide a safe space for people to share their experiences with peers and help build a sense of community and the realization that they are not alone on this journey! You can explore the support groups available to you at:
Across the nation, the current demand for mental health care is outpacing the number of mental health professionals available to provide it. Having NAMI services available in a community can mean that you or someone you love who needs mental health support can quickly find supportive information and resources. And when it comes to mental health, that may mean the difference between someone starting on the road to recovery or continuing to struggle on their own.