News Release
Medica
May 14, 2021
Medica Foundation Makes $100,000 in Grants to Aid Vaccination Outreach Efforts for Underserved Communities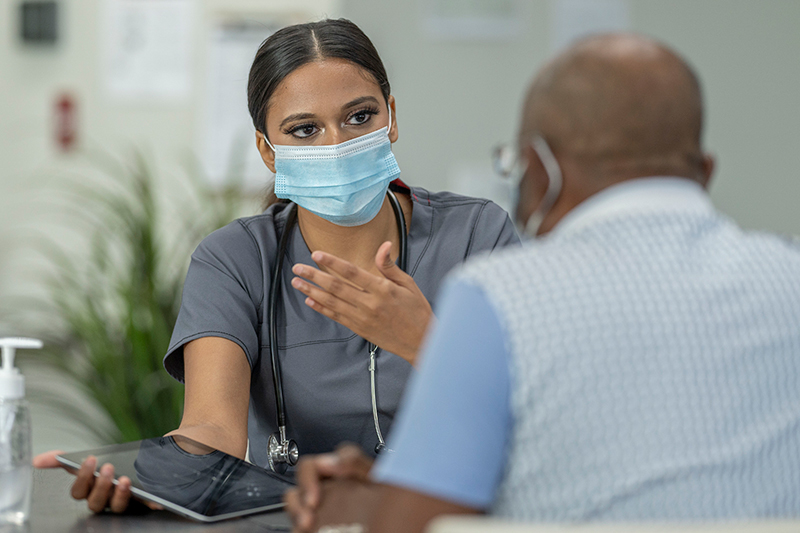 MINNETONKA, Minn. — The Medica Foundation recently approved $100,000 in COVID-19 crisis relief grants to support efforts in Minnesota to achieve target vaccination rates that will end the pandemic. The funding will assist five organizations, noted in the chart below, that provide support to underserved members of the community.
Medica Foundation COVID-19 Vaccination Outreach Funding

Organization

HACER (Hispanic Advocacy and Community Empowerment through Research)

Outreach Effort

Provide mobile vaccination sites to Latinx communities--specifically seasonal agricultural workers, meat packing industry workers, migrant workers and undocumented workers.

Communities Served

Latinx

Geographic Reach

Metro, Southeast/ Southwest Minnesota

Organization

Minnesota Association of Community Health Centers (MNACHC)

Outreach Effort

Coordinate the development of culturally relevant tools and messages about COVID-19 vaccinations to ensure centers are equipped to meet the cultural needs of their patients.

Communities Served

Low income & minority

Geographic Reach

Statewide

Organization

Phyllis Wheatley Community Center

Outreach Effort

Develop an education campaign to reduce vaccine hesitancy within communities of color. Reach community elders and hard to reach populations in North Minneapolis.

Communities Served

African American & older adults

Geographic Reach

North Minneapolis

Organization

River Valley Health Services

Outreach Effort

Reduce barriers for vaccine access to low income Hispanic population by scheduling vaccines and providing transportation assistance or arrange for vaccines in convenient places for the community served.

Communities Served

Latinx

Geographic Reach

Southwest metro

Organization

The Arc Minnesota

Outreach Effort

Improve access to the COVID-19 vaccine for people with disabilities through advocacy and community coordination.

Communities Served

People with disabilities

Geographic Reach

Statewide
"The Medica Foundation is committed to addressing health care inequities and we are pleased to assist these organizations in their efforts to reach underserved populations," said JoAnn Birkholz, Medica Foundation Executive Director. "By working together, we can increase opportunities for people to live their healthiest lives possible and ensure the entire community participates in putting the pandemic behind us."
Some of the Medica Foundation grants are a result of a public-private partnership with the Minnesota Department of Health and the Minnesota Council of Foundations. They are separate from a partnership between Minnesota health plans and the Minnesota Department of Health and Department of Human Services focused on improving vaccine equity.
The grants are in addition to the $1.75 million the Medica Foundation has made to-date in COVID-19 crisis relief funding in Minnesota.
More about the Medica Foundation
The Medica Foundation is a nonprofit, charitable grant-making foundation. It is an affiliate of Medica Health Plans, a Minnesota-based nonprofit HMO and Medica Insurance Company. The Medica Foundation generally seeks to fund community-based programs and initiatives that can provide sustainable, measurable improvements in the availability, access and quality of health care, particularly for underserved populations. Additional information about the Medica Foundation is available online.