News Release
November 23, 2021
Medica Helps Brighten the Holiday Season Through Toys and Food Support for Its Neighbors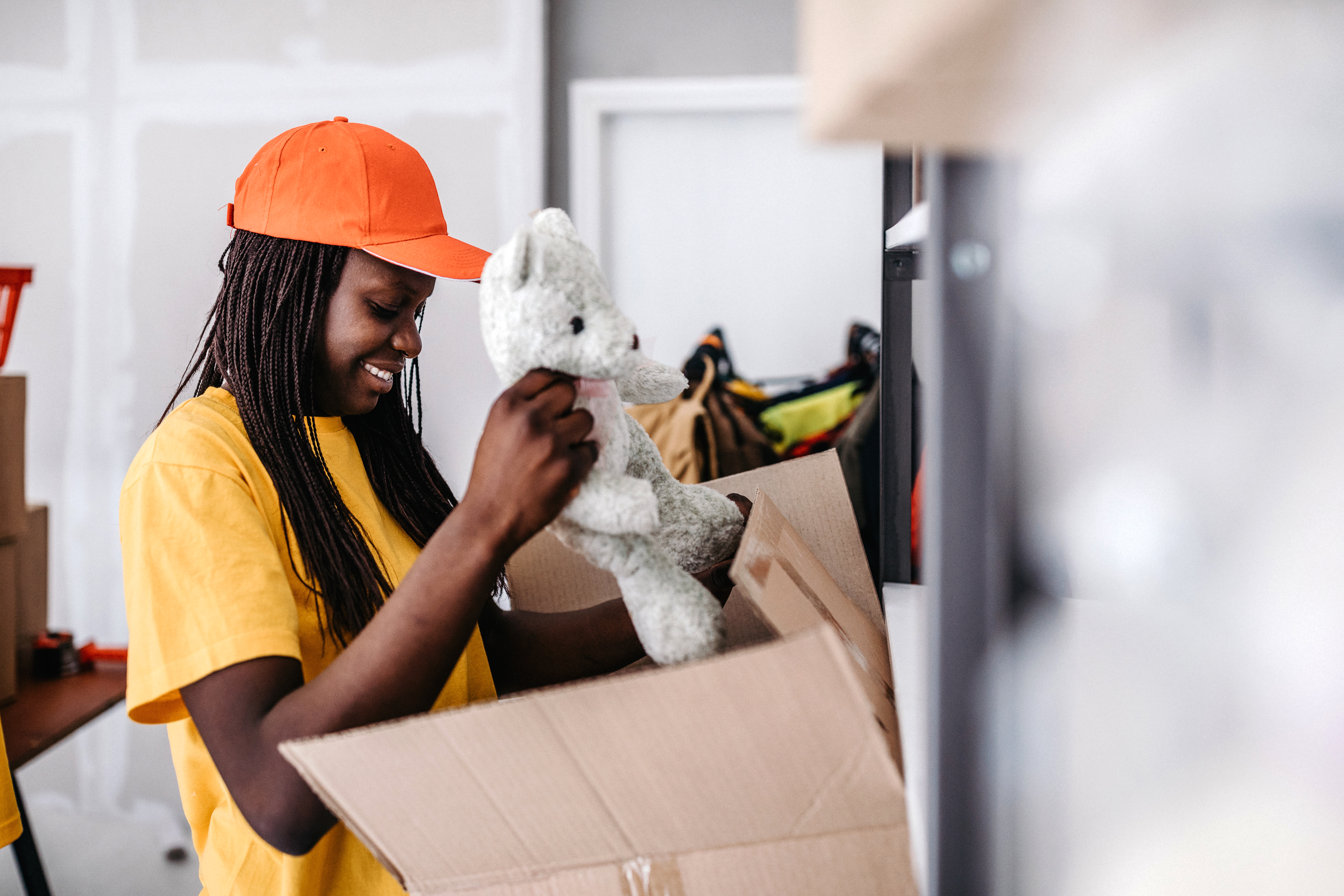 MINNETONKA, Minn. — In an effort to make the holidays a little brighter this year, and as part of its ongoing commitment to supporting the health and wellbeing of their neighbors, Medica employees donated toys to help families across the heartland. In addition, Medica also provided financial support to organizations focused on food security.
Medica employees collected nearly 1,000 toys. The toy drive benefits Toys for Tots in the Twin Cities, St. Cloud and Omaha; the Salvation Army in Duluth; and Make-A-Wish Foundation in Fargo. Employees ordered the toys through Target's online registry and then volunteers sorted them at their corporate headquarters and packaged them for delivery.
To support the ongoing food security needs of our communities, Medica donated $42,000, which was allocated to the following organizations:
• Open Arms (Twin Cities, MN)
• Foodbank of the Heartland (Omaha, NE)
• Kansas Food Bank (serving Greater Kansas, including Wichita)
• Foodbank of Lincoln, NE
• Community Foodbank of Eastern Oklahoma (serving Tulsa, OK)
• Harvesters (Missouri)
• Ozarks Food Harvest (serving Springfield, MO)
• Hawkeye Area Community Action Program (Iowa)
• Feeding South Dakota
• Great Plains Food Bank (ND)
• Second Harvest Northern Lakes Food Bank (serving Duluth, MN, area)
• St. Croix Valley Food Bank (serving Western Wisconsin)
• St. Mary's Food Bank (serving greater Phoenix)
"Our commitment to invest in the health of our members and offer support for communities has always been part of our culture," said Medica CEO John Naylor. "The need has seldom been greater than it has in the past two years, and I am proud of the contributions and spirit of giving our employees exemplify not only during the holidays but throughout the year."

About Medica
Medica (www.medica.com) is a nonprofit health plan headquartered in Minnesota. The company serves communities in the heart of America by providing health care coverage and related services in the employer, individual, Medicaid and Medicare markets. It operates in Minnesota, Arizona, Iowa, Kansas, Missouri, Nebraska, North Dakota, Oklahoma, South Dakota, Wisconsin and Wyoming.
Medica's vision is to be trusted in the community for our unwavering commitment to high quality, affordable health care.