News Release
October 11, 2021
New Individual Market Health Insurance Plan, Medica Pinnacle ℠, Introduced in Maricopa County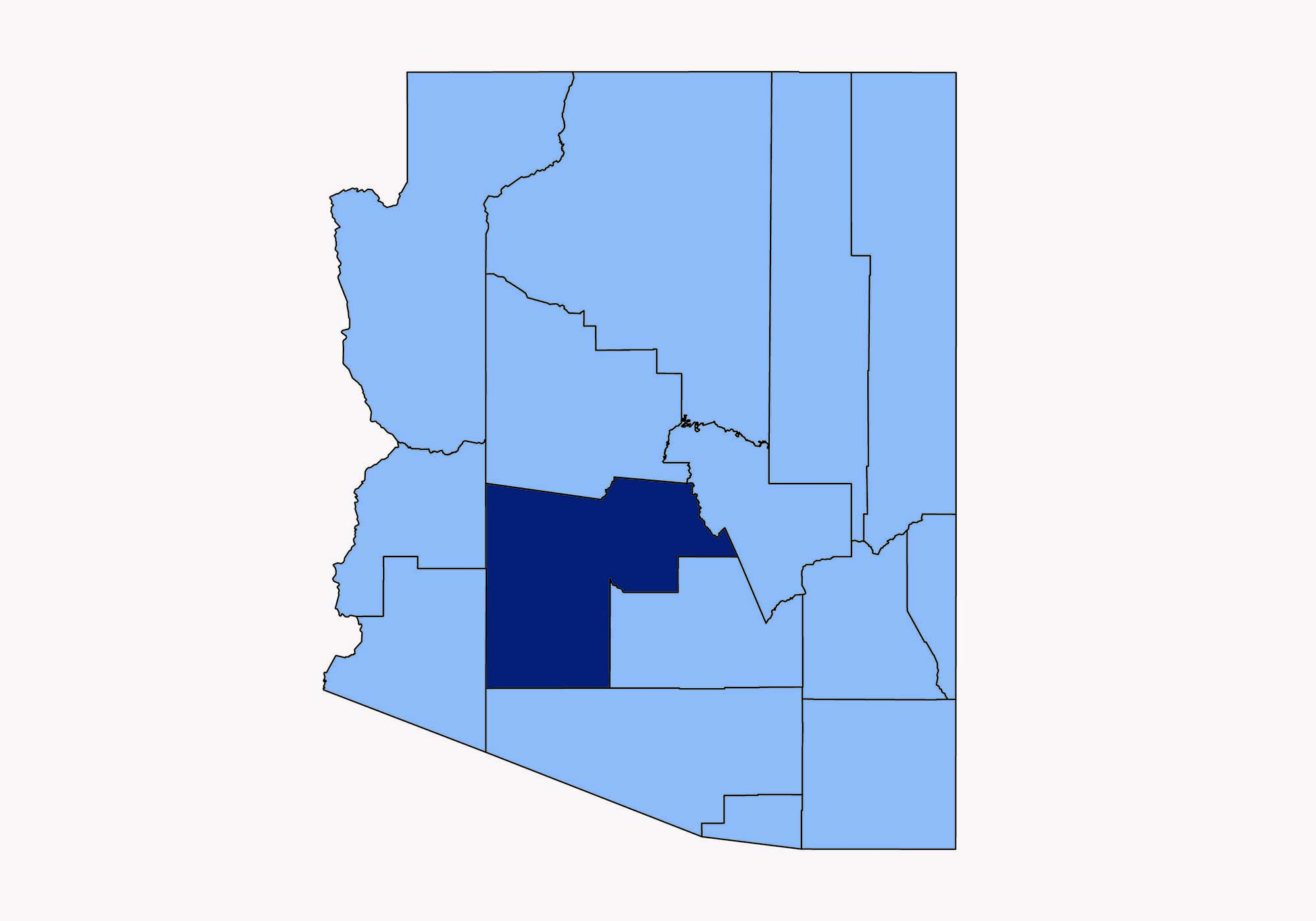 Available for Individual Plan Members for January 1, 2022 Coverage

MINNETONKA, Minn. —Medica today announced a new health plan option for individuals and families in Maricopa County. The plan, Medica PinnacleSM, is the result of a relationship between Medica and Arizona Care Network, Dignity Health and Phoenix Children's Care Network in the Phoenix area. By teaming up, the organizations have created an insurance plan for individuals and families focused on getting the highest quality care at an affordable price.
Founded in 1975, Medica is a major nonprofit health insurance company serving about 1 million members in the central and southwestern Unites States.
People interested in Medica Pinnacle can enroll in the plan starting Nov. 1, 2021, when the Open Enrollment Period for 2022 begins. A variety of benefit design options are available, including plans with $0 office visit copays and coverage for virtual care. Enrollment in the plan is available through the Health Insurance Marketplace (www.healthcare.gov) for coverage on or after Jan. 1, 2022. More information about the plan will be available at www.medica.com/IFP after October 1, 2021.
The Medica Pinnacle provider network includes about 4,500 primary care and specialty physicians and 12 hospitals, home health services and convenience care clinics. Members have direct access to Arizona Care Network, Dignity Health and Phoenix Children's Care Network.
Medica Pinnacle features the Healthy Living with Medica program, a personalized wellness program with rewards and discounts earned for participation. Members also have access to a Health Advocate, an individual who helps members address health care concerns and can do the legwork to identify appropriate providers and find answers to questions about claims, costs, procedures and other health matters.
"Medica is pleased to bring our coverage and caring service to Maricopa County and combine them with the high quality care that Arizona Care Network, Dignity Health and Phoenix Children's Care Network provide," said Geoff Bartsh, Medica senior vice president for individual and family business. "Medica is committed to making care more efficient and accessible, and Medica Pinnacle does that by providing a seamless care experience through our relationship with these providers."

"We are proud to continue investing in the health and well-being of our Maricopa County children and their families, said Chad Johnson, senior vice president and executive director, Phoenix Children's Care Network. "We have a longstanding commitment of providing world-class care to this community, and this partnership will expand access to even more families."



"Dignity Health's Southwest Division has delivered world-renowned skilled and compassionate care to its patients for more than 125 years," says Lisa Farnan, Vice-President of Payer Strategy and Relationships of Dignity Health's Southwest Division. "This partnership enables us to further expand access to these first-in-class services to more members of our community."

About Medica
Medica (www.medica.com) is a nonprofit health plan headquartered in Minnesota. The company serves communities in the heart of America by providing health care coverage and related services in the employer, individual, Medicaid and Medicare markets. It operates in Minnesota, Arizona, Iowa, Kansas, Missouri, Nebraska, North Dakota, Oklahoma, South Dakota and Wisconsin.
Medica's vision is to be trusted in the community for our unwavering commitment to high quality, affordable health care.


Media contact:
Medica
Greg Bury
612-810-4556
greg.bury@medica.com