News Release
December 1, 2021
Health Organizations Medica and SSM Health Finalize Strategic Relationship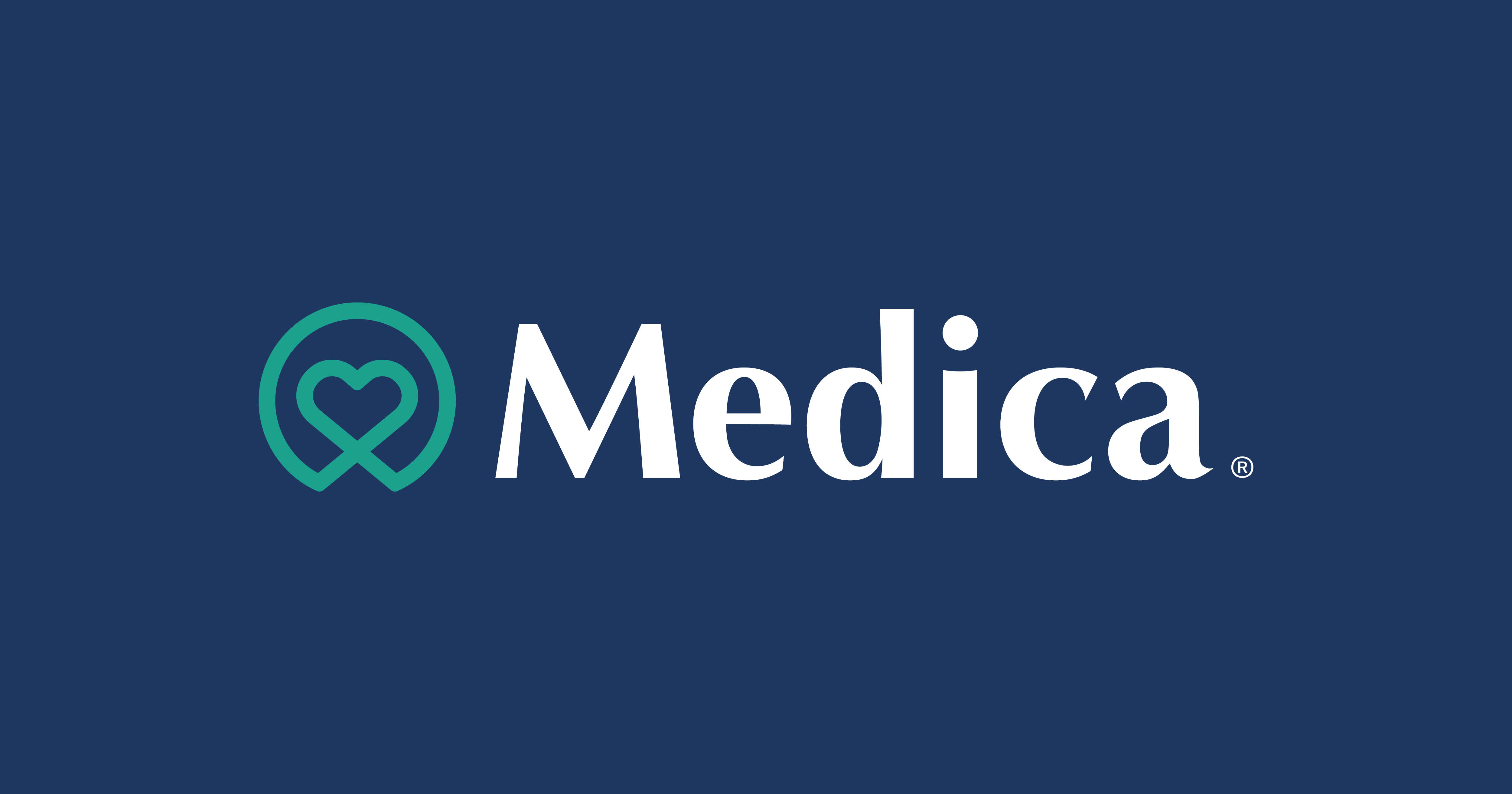 Health plan organizations bring complementary strengths; experienced Dean Health Plan executive elevated to president role
December 1, 2021 – Medica and SSM Health – both leading Midwest non-profit health organizations – have finalized their strategic relationship to bring their complementary strengths together to drive innovative value-driven health care solutions for members across the communities they serve. Necessary regulatory approvals have been received and the effective date is today.

Medica will invest in Dean Health Plan of Madison, Wisconsin, a subsidiary of SSM Health. Working together, the two health plans will focus on key areas like operations, technology and value-based care enablement to improve the member/patient experience.

"This important relationship is driven by our mutual commitment to add value in the health care experience through improved health outcomes and lower costs for our members," said Medica President and CEO John Naylor. "We believe together we can develop and deliver innovative solutions that best support people's health care needs in the communities we serve."

The two companies will maintain their respective health plan brands and products, which include those under the Medica name, along with Dean Health Plan, Prevea360 and WellFirst Health. Members, employers, brokers and providers can look forward to enhanced service and products and no near-term changes.

Dave Docherty has been named President for this new joint venture. Since joining Dean Health Plan in 2007, Docherty advanced to Chief Growth Officer where he oversaw Strategy, Business Development, Network Development, Product Development (Commercial and Government Programs), Sales and Retention functions.

"This partnership advances our goal to transform health care for all, especially for the poor and marginalized," said Randy Combs, Chief Financial Officer of SSM Health. "Dave's focus on growth and business development throughout his time at Dean Health Plan will empower the Health Plan to accelerate growth while improving the member experience."

Former president Les McPhearson has left the organization. McPhearson made significant contributions to Dean Health Plan, including leading the organization through the COVID-19 pandemic, managing the unprecedented shift to work-from-home, and helping to develop and finalize the partnership with Medica.


About Dean Health Plan
Dean Health Plan is a full-service health insurance company founded in Madison, Wisconsin, serving almost 500,000 members in Wisconsin, Missouri, Illinois and Oklahoma. Established in 1983, Dean Health Plan is part of SSM Health, a St. Louis-based integrated health system. This relationship ensures the major components of health care delivery – physician, hospital and insurance – are working together to drive unnecessary costs out of the health care system while improving quality of care.

About Medica
Medica is a non-profit health plan headquartered in Minnesota. The company serves communities in the heart of America by providing health care coverage and related services in the employer, individual, Medicaid and Medicare markets. It operates in Minnesota, Iowa, Kansas, Missouri, Nebraska, North Dakota, Oklahoma, South Dakota, Wisconsin and Wyoming.. Medica's vision is to be trusted in the community for its unwavering commitment to high quality, affordable health care. Medica's annual report, which includes the organization's community involvement activities, is available online.

About SSM Health
SSM Health is a Catholic, not-for-profit health system serving the comprehensive health needs of communities across the Midwest through a robust and fully integrated health care delivery system. The organization's nearly 40,000 employees and 11,000 providers are committed to providing exceptional health care services and revealing God's healing presence to everyone they serve. With care delivery sites in Illinois, Missouri, Oklahoma and Wisconsin, SSM Health includes 23 hospitals, more than 290 physician offices and other outpatient and virtual care services, 10 post-acute facilities, comprehensive home care and hospice services, a pharmacy benefit company, a health insurance company, and an accountable care organization. It is one of the largest employers in every community it serves.