News Release
December 28, 2021
As Non-Profit Organizations Continue with Pandemic Struggles, Medica Foundation Provides Assistance with $100,000 in Grants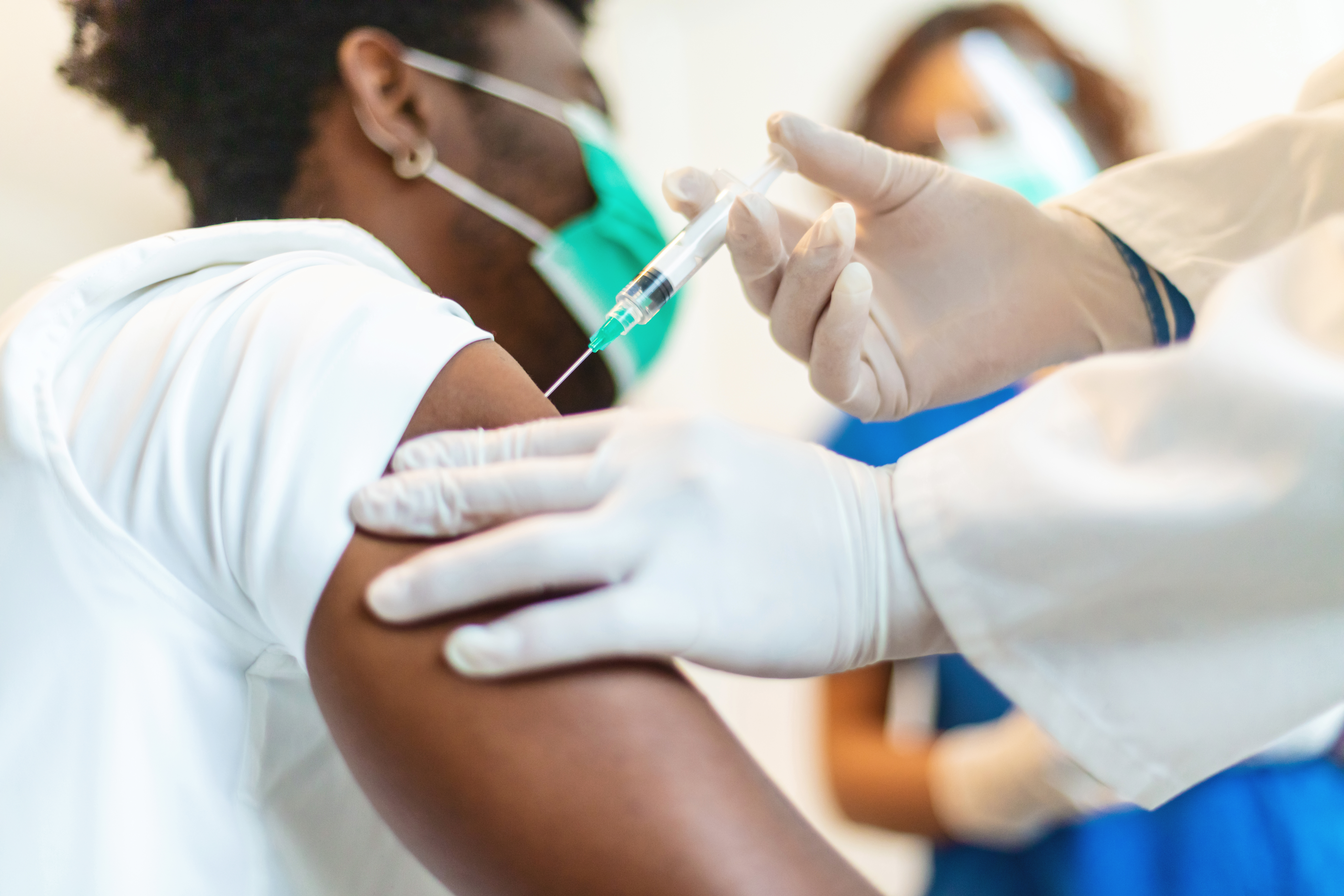 MINNETONKA, Minn. – Recognizing that non-profit organizations continue to struggle to provide health care resources to underserved populations, the Medica Foundation has approved $100,000 in COVID-19 crisis relief grants to three organizations.
• People's Health Center received $50,000 to support a new care model to address the health needs of their patients that have become more complex and apparent as a result of COVID-19. Many of them are people of color and refugees from east Africa living in the Cedar-Riverside and Longfellow neighborhoods in Minneapolis.

• The Minnesota Academy of Pediatrics Foundation received $25,000 to continue to respond to the need for childhood vaccinations through its mobile clinic in neighborhoods in Brooklyn Park, Richfield and central Minneapolis.

• The University of Minnesota Foundation received $25,000 to support their mobile health clinic to administer vaccinations and services in the neighborhoods surrounding the University Twin Cities Campus.
"We are pleased to respond to the ongoing community needs that have resulted from the COVID-19 pandemic," said JoAnn Birkholz, Executive Director of the Medica Foundation. "When the pandemic began, many non-profit organizations created new ways to deliver their services virtually and through mobile clinics. They are now being asked to continue those services while also returning to in-person program delivery methods, placing stress on their programs and resources."

The pandemic exposed challenges in accessing care for many community members, and especially among underserved communities. Nearly two years later, these challenges persist and include childcare, transportation and language barriers. Data collected by the Medica Foundation grant recipients help demonstrate the need for the organizations.
At the People's Health Center, more than 11,000 patients were seen in 2020; 32% of those patients required interpreter services. About 26,000 patient visits were conducted in 2020 and more than 9,000 patients were tested for COVID-19. More than 1,300 new medical patients returned for continued services.
Year-to-date in 2021, the Minnesota Academy of Pediatrics Foundation has served 586 patients and provided about 1,500 vaccines through its vaccine mobile. In a survey of families who used the service, 90 percent of them said they would make use of the mobile vaccine clinics again.

The University of Minnesota Foundation in 2021 has served nearly 10,000 people with its highly-targeted mobile clinic strategy. Working with community partners, that strategy is designed to address low vaccination rates by bringing vaccines directly to underserved people who otherwise would have a hard time getting them due to transportation and other barriers.

More about the Medica Foundation
The Medica Foundation is a nonprofit, charitable grant-making foundation. It is an affiliate of Medica Health Plans, a Minnesota-based nonprofit HMO and Medica Insurance Company. The Medica Foundation generally seeks to fund community-based programs and initiatives that can provide sustainable, measurable improvements in the availability, access and quality of health care, particularly for underserved populations. Additional information about the Medica Foundation is available online.