News Release
January 24, 2022
Medica Names David Webster, M.D., MBA, Chief Clinical and Provider Strategy Officer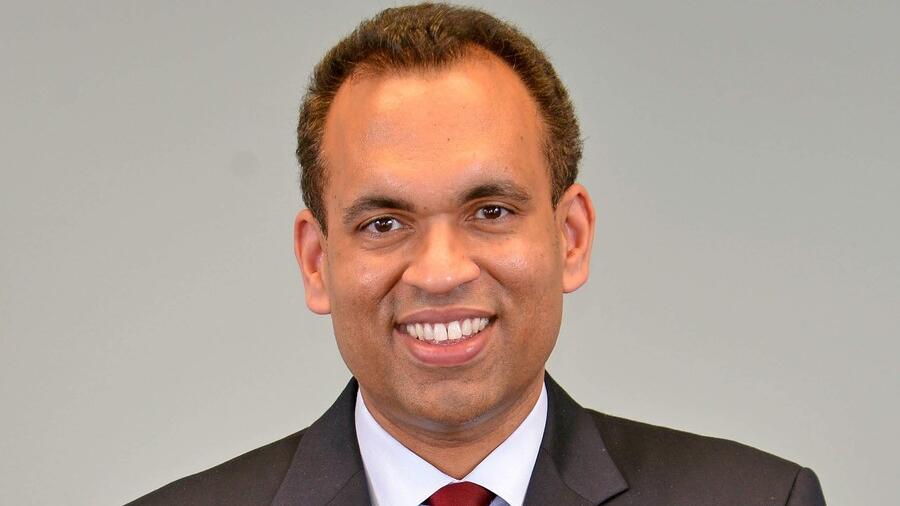 Dr. Webster will focus on member health outcomes and clinical innovation
MINNETONKA, Minn. – Medica today announced that David Webster, M.D., MBA, has been named Chief Clinical and Provider Strategy Officer. In this new role, David will lead the strategic direction of Medica's clinical programs and key provider relationships to improve member outcomes throughout the communities served by the organization.
"After an extensive nationwide search, David proved to be just the candidate we were seeking," John Naylor, Medica's President & CEO, said. "We welcome him to Medica, and with his track record of innovation, developing strong strategic partnerships, and consistently exceeding clinical and strategic goals, I am confident David will continue to build on Medica's strong provider partnerships and deliver industry-leading solutions that will lead to improved clinical outcomes for our members and result in healthier communities."
David joins Medica from Highmark Health in Pennsylvania, where he most recently served as Vice President and Executive Medical Director, Clinical Services. He has also served in clinical leadership roles for a number of health plan and provider organizations including Humana, Concentra and The Center for Wound Care and Hyperbaric Medicine at Baptist Health System. He is board certified by the American Board of Family Medicine and earned his medical degree at the University of Michigan Medical School. He has an MBA from the University of Florida and a Bachelor of Science degree from the University of Michigan.
He brings to Medica a breadth of experience serving various communities. He has served on the Board of Directors at East Liberty Family Health Care Center Pittsburgh, PA, and on the Board of Directors for African American Chamber of Commerce Foundation of Western Pennsylvania. He is active in the American College of Healthcare Executives, American Association for Physician Leadership and the American Medical Association.