News Release
February 22, 2022
Medica Names Amit K. Khurana as Vice President of Pharmacy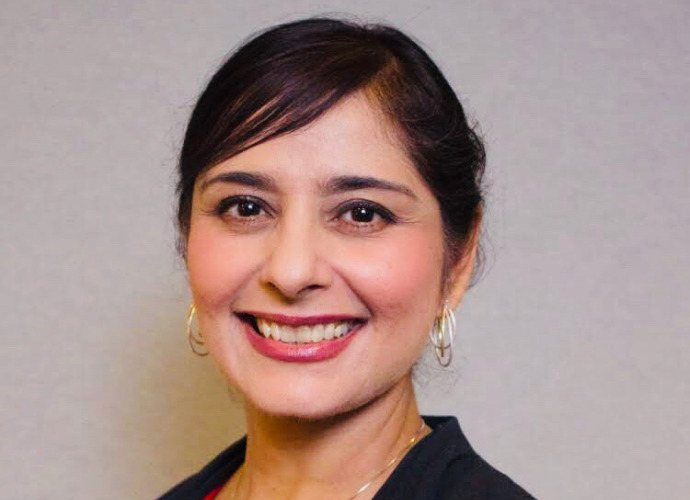 MINNETONKA, Minn. – Medica today announced it has hired Amit K. Khurana, Pharm. D., as Vice President of Pharmacy. She began her new role February 15, 2022.
Amit will provide leadership and direction in the development and delivery of all Medica pharmacy programs and services including network and product management. She will help ensure Medica meets members' needs in the areas of affordability, quality and customer experience.
Amit will report to Medica Chief Clinical and Provider Strategy Officer David Webster, M.D., MBA.
Amit has more than 25 years of experience as a board certified, licensed pharmacist. She comes to Medica from Aetna, where she served as a Pharmacy Director, supporting various business segments. Prior to Aetna, Amit held advisory and clinical pharmacist positions at the U.S. Department of Defense/Tricare Management Activity, UnitedHealthcare, TriWest Healthcare Alliance, and Humana. She also served as a staff pharmacist in various retail settings.
Amit holds a Doctor of Pharmacy degree from Creighton University, a Bachelor of Science degree from the University of British Columbia, and is board certified in Ambulatory Care Practice by the Board of Pharmacy Specialties.