News Release
July 27, 2022
Medica Receives Multicultural Health Care Distinction From the National Committee for Quality Assurance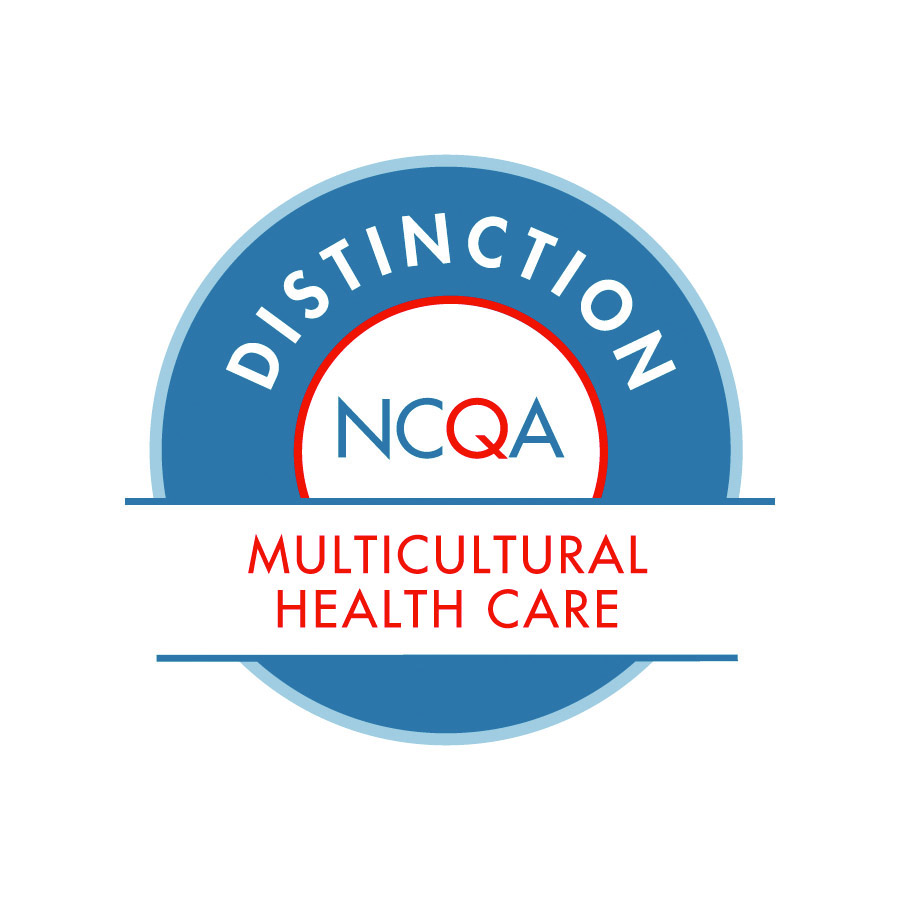 Multicultural Health Care Distinction recognizes organizations that lead the market in providing culturally and linguistically sensitive services, and working to reduce health care disparities


MINNETONKA, Minn. – Medica has been awarded the Multicultural Health Care (MHC) Distinction for its Minnesota Medicaid plans by the National Committee for Quality Assurance (NCQA). NCQA Distinction in Multicultural Health Care recognizes organizations that excel in providing culturally and linguistically sensitive services, and work to reduce health care disparities.


NCQA awards Distinction in Multicultural Health Care to organizations that meet or exceed standards in providing culturally and linguistically appropriate services (CLAS). NCQA evaluates how well an organization complies with standards for:

Collecting race/ethnicity and language data.

Providing language assistance.

Cultural responsiveness.

Quality improvement of CLAS.

Reduction of health care disparities





"The prevalence of racial and ethnic disparities has been a barrier to improving the quality of health care of many Americans for too long," said NCQA President Margaret E. O'Kane. "Organizations achieving Multicultural Health Care Distinction are leaders in closing this gap, and NCQA commends them for their dedication."

For Medica, the NCQA Multicultural Health Care Distinction signifies the commitment of the organization to addressing social factors that create barriers to care.

"Medica is pleased to be recognized with the Multicultural Health Care Distinction by NCQA," said David S. Webster, M.D., M.B.A., Chief Clinical and Provider Strategy Officer at Medica. "It reflects our dedication to addressing health care equity issues and ensuring access to high quality care to all who live in the communities we are privileged to serve."


About NCQA

NCQA is a private, nonprofit organization dedicated to improving health care quality. NCQA accredits and certifies a wide range of health care organizations. It also recognizes clinicians and practices in key areas of performance. NCQA's Healthcare Effectiveness Data and Information Set (HEDIS®) is the most widely used performance measurement tool in health care. NCQA's website (ncqa.org) contains information to help consumers, employers and others make more informed health care choices. NCQA can be found online at ncqa.org, on Twitter @ncqa, on Facebook at facebook.com/NCQA.org/ and on LinkedIn at linkedin.com/company/ncqa.