News Release
Medica
December 6, 2022
Medica Names Missy Durant to New Position of Chief People Officer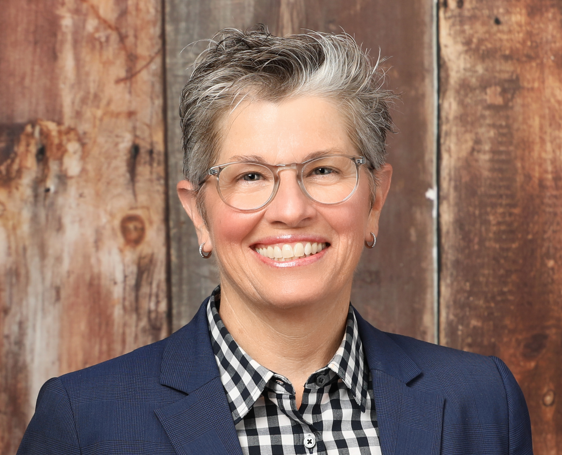 MINNETONKA, MINN – Medica today announced that Missy Durant has joined the organization as Chief People Officer, a new position. She assumes the role immediately.
In her role at Medica, Missy is responsible for leadership in the development and delivery of state-of-the art human resources programs across Medica and ensuring it has the talent to meet its business objectives. She also oversees the corporate communications function and diversity, equity and inclusion initiatives.
"We are absolutely thrilled to have Missy join Medica," said John Naylor, Medica President and CEO. "In addition to bringing strong human resources leadership to our team, she has a passion for ensuring we have a diverse, inclusive and engaging environment that supports our mission to be the trusted health plan of choice for all of our stakeholders, including employees."
Missy has worked as a leader in a number of large companies across various industries including retail, health care, and in both for profit and nonprofit entities. Her experiences give her the ability to bring strong strategic insight and an approach that allows her to coach, consult and lead collaboratively across the organization.
Missy received her Bachelors of Science from University of North Florida, and Masters in Organizational Management from University of Phoenix.
About Medica
Medica (
www.medica.com
) is a health plan headquartered in Minnesota. The company serves communities by providing health care coverage and related services in the employer, individual, Medicaid and Medicare markets. It operates in Minnesota, Arizona, Illinois, Iowa, Kansas, Missouri, Nebraska, North Dakota, Oklahoma, South Dakota, Wisconsin and Wyoming.
Medica's vision is to be trusted in the community for our unwavering commitment to high quality, affordable health care.
Media contact:
Greg Bury
Medica
Greg.bury@medica.com
612-810-4556