Find plans in the St. Louis area.
Explore individual, family, and Medicare options in the Mercy and SSM Health networks. Get started
News Release
Medica
October 11, 2023
Medica Expands Medicare Offerings for Medicare Beneficiaries in Nebraska, North Dakota, and South Dakota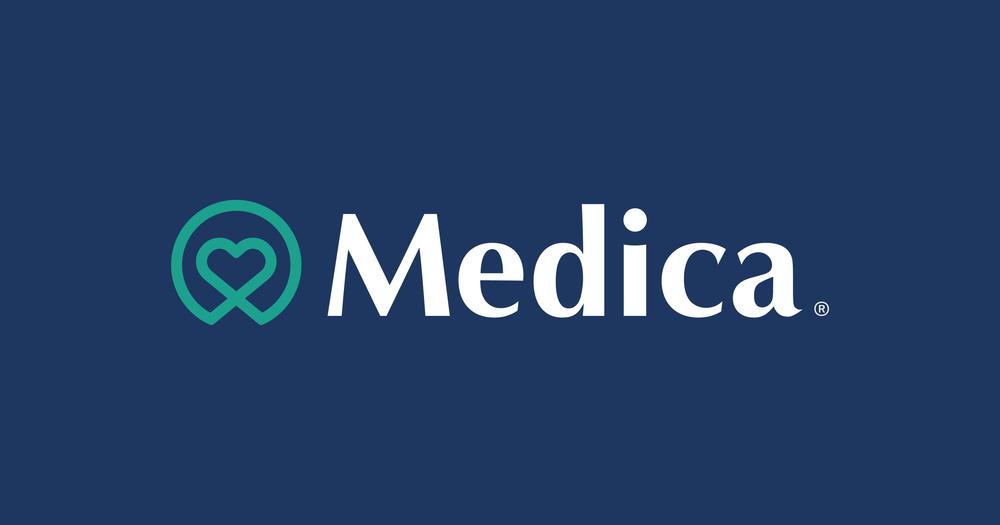 Medicare Advantage Plans Available in 55 Counties Across the Three States
For Immediate Release
MINNETONKA, Minn — Medica today announced it is expanding from eight to 55 the number of counties (nearly a 600 percent increase) its Medicare Advantage plans are available throughout Nebraska, North Dakota, and South Dakota. The expansion will provide 53% of Medicare-eligible residents in those states with more options for affordable health care coverage effective January 1, 2024. The plans, known as Medica Advantage℠ and Medica Advantage Solution℠, will now be available in 48 counties in Nebraska (plus three border counties in Iowa), four counties in North Dakota and three counties in South Dakota.
These plans provide Medicare beneficiaries health coverage benefits through a private insurer, which is reimbursed by the federal government for those benefits. The plans also require no medical underwriting, offers a network of providers and often has nationwide coverage (for providers who participate in Medicare). Medicare Part D drug coverage is often included, although beneficiaries continue to pay for Medicare Part B in some plans. Members with the plans will have access to high-quality, affordable health care through a comprehensive network of local doctors, clinics and outpatient settings.
"We have listened to people eligible for Medicare who struggle with the cost of health care and have created affordable health plan options that provide innovative benefits that help them meet their needs," said Ann Kinsella, Medica Vice President of Medicare. "We're committed to our members and our mission of being a trusted health plan by providing more affordable options and better access to high-quality health care services in their communities."
Medica Advantage and Medica Advantage Solution are designed to help Medicare beneficiaries manage their health with features that provide benefits at no additional cost or reduce the cost of everyday health needs. Plans start at $0 premiums that include Medicare Part D drug coverage, and $0 premium medical plans (no Part D benefits included) with a $60 per month Part B premium reduction benefit. Some of the benefits are a One Pass fitness membership, which provides free access to participating health clubs, low-copay hearing aids, and $0 copay routine eye and hearing exams. The plans also include allowances for dental services, eyewear and over-the-counter medications as well as low copays on Medicare-covered services with no referrals and no deductibles on prescriptions on all plans with Part D coverage.
Medica continues to offer Medicare Cost plan coverage in most of the other counties in Nebraska, North Dakota and South Dakota.
About Medica
Medica (www.medica.com) is a health plan headquartered in Minnesota. The company serves communities by providing health care coverage and related services in the employer, individual, Medicaid and Medicare markets. It operates in Minnesota, Arizona, Illinois, Iowa, Kansas, Missouri, Nebraska, North Dakota, Oklahoma, South Dakota, Wisconsin, and Wyoming.
Medica's vision is to be trusted in the community for our unwavering commitment to high quality, affordable health care.
Medica is a Cost, HMO-POS, and PPO plan with a Medicare contract. Enrollment in Medica depends on contract renewal.
Y0088_1011348_M