Blog
Community
December 1, 2021
Why we're giving to boost food security this holiday season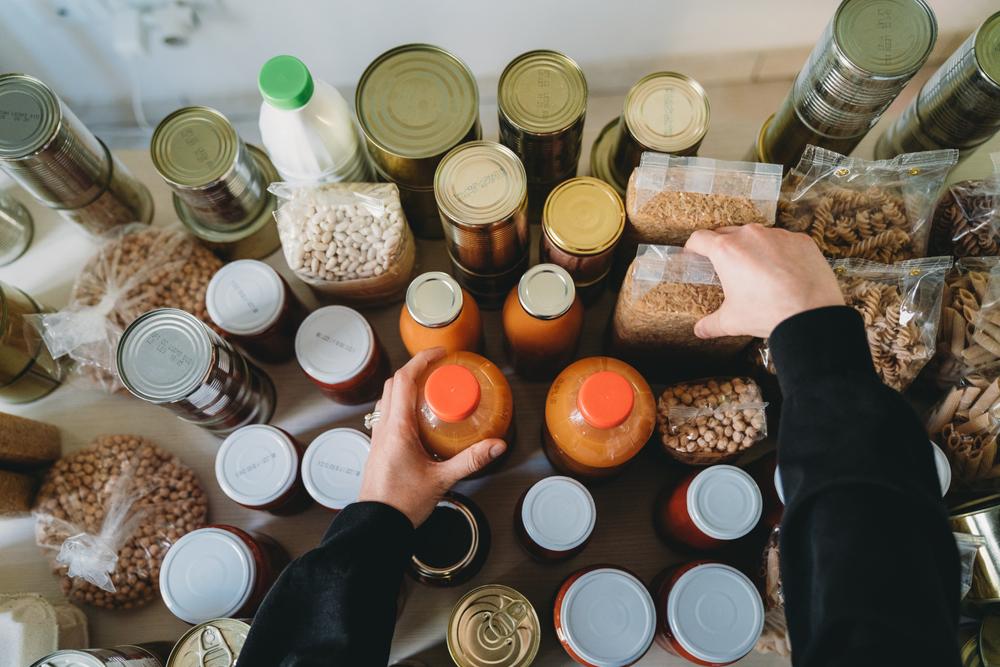 Did you see our recent announcement that Medica has made financial contributions to 13 food banks and related nonprofits in order to help people in need get nutritious food this holiday season?

We chose this issue because hunger and food insecurity are growing problems that affect the health and well-being of people of all ages and circumstances in urban, suburban and rural communities across Medica's 11-state service area.

The U.S. Department of Agriculture defines food insecurity as a lack of consistent access to enough food for an active, healthy lifestyle. This refers to a lack of financial resources for food at the household level, as opposed to hunger, which is a sense of physical discomfort felt by an individual. An estimated 1 in 8 Americans experienced food insecurity during 2020, including almost 12 million children.

Medica is concerned about food insecurity because it is one of a number of overlapping concerns called "social determinants of health." These concerns – individually or in combination – can cause low-income families – not exclusively, but especially – to be less healthy and have a reduced quality of life. The list includes concerns related to economic stability; education; health and health care; neighborhood and built environment; and social and community context.

Here are some facts about food insecurity and hunger in the communities Medica serves, directly from the food banks and other nonprofits we supported with our holiday contributions this year:
Open Arms of Minnesota delivers nutritious, medically appropriate meals to approximately 1,100 people living with serious illnesses like cancer, HIV/AIDS, multiple sclerosis and amyotrophic lateral sclerosis (ALS), as well as their caregivers and dependent children, each week in the Twin Cities area.

These nonprofit organizations do difficult, necessary, amazing work in their communities, and are deserving of our support and appreciation. In the sense that "food is medicine," they are an essential component of our health care system.